Focusing on
climate action

to accelerate the transition
to

Net Zero
The

choices we make today

have a significant impact on the ability of future generations
to thrive
.
At ALLCOT we are dedicated to

generating triple impact solutions

that contribute to achieving a

Net Zero society

.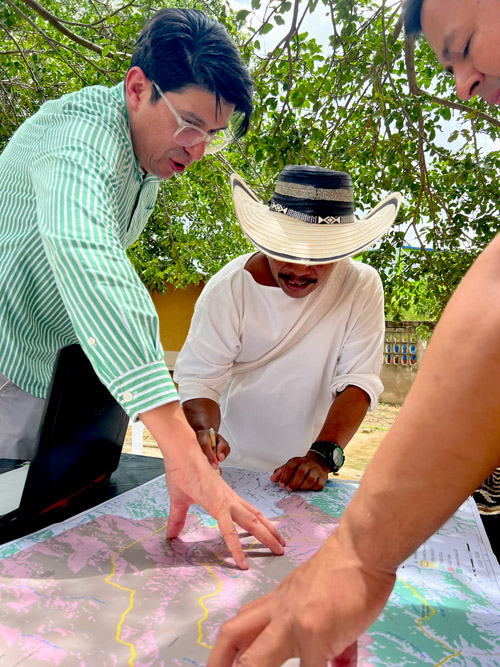 Placing a high value on cooperation and fair dealings
is what sets us apart

.
We work together with communities, organizations, and governments
worldwide
Guided by the United Nations Sustainable Development Goals Agenda 2030 and the Paris Agreement.
To lead and accelerate the global transition towards a Net Zero society by 2050
To provide the most innovative solutions for climate change and sustainability
GAME-CHANGERS
Pioneering in the use of cooperative approaches under Article 6
With presence in Europe, Africa, and North and South America, our expert team pioneers in the use of cooperative approaches under Article 6 of the Paris Agreement to implement solutions towards a Net Zero future.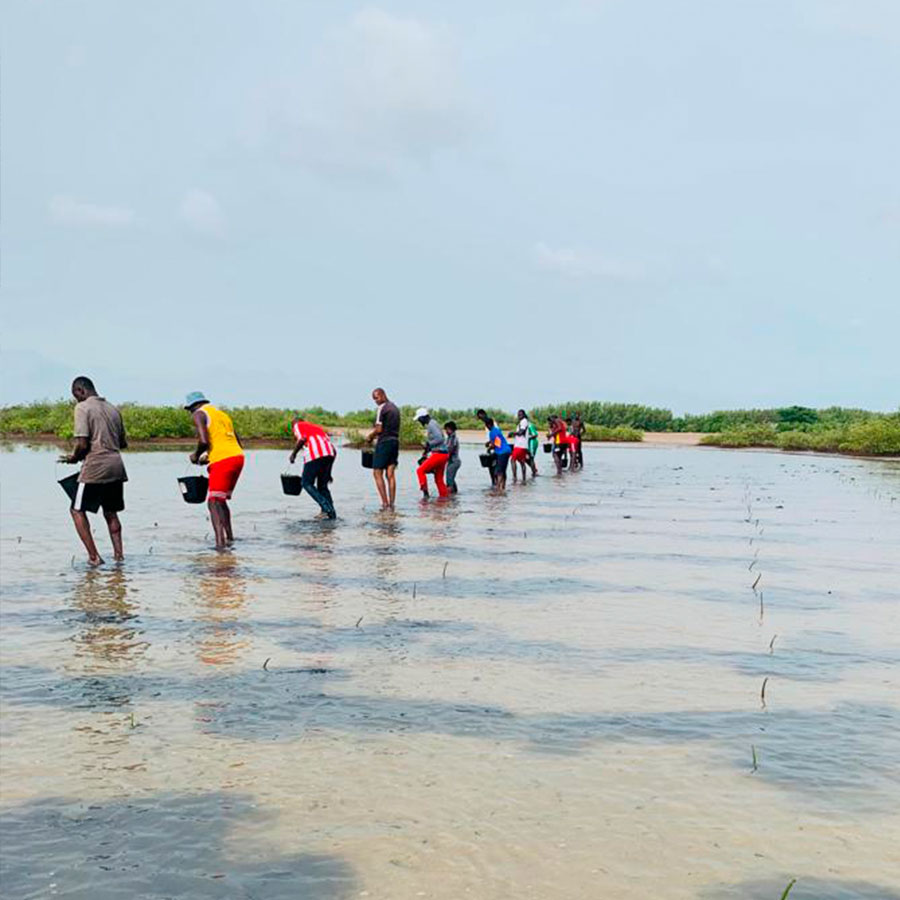 OUR VALUES
What we are made of
Ethics and Compliance
Our culture is that of integrity and ethical conduct.
We insist on the need for respectful and honest behavior among our individuals. 
ALLCOT's Ethics Committee
Founded as a non-executive body, ALLCOT's Ethics Committee is based on confidentiality and it is an independent, inclusive and impartial organism.
Its purpose is to assist ALLCOT in its ambition of becoming a leader not only in sustainability but also in ethical practices. It supports ALLCOT in the creation of the highest standards in the industry for the protection of employees, customers, partners, advisors, suppliers and communities and, most importantly, for the survival of the planet Earth.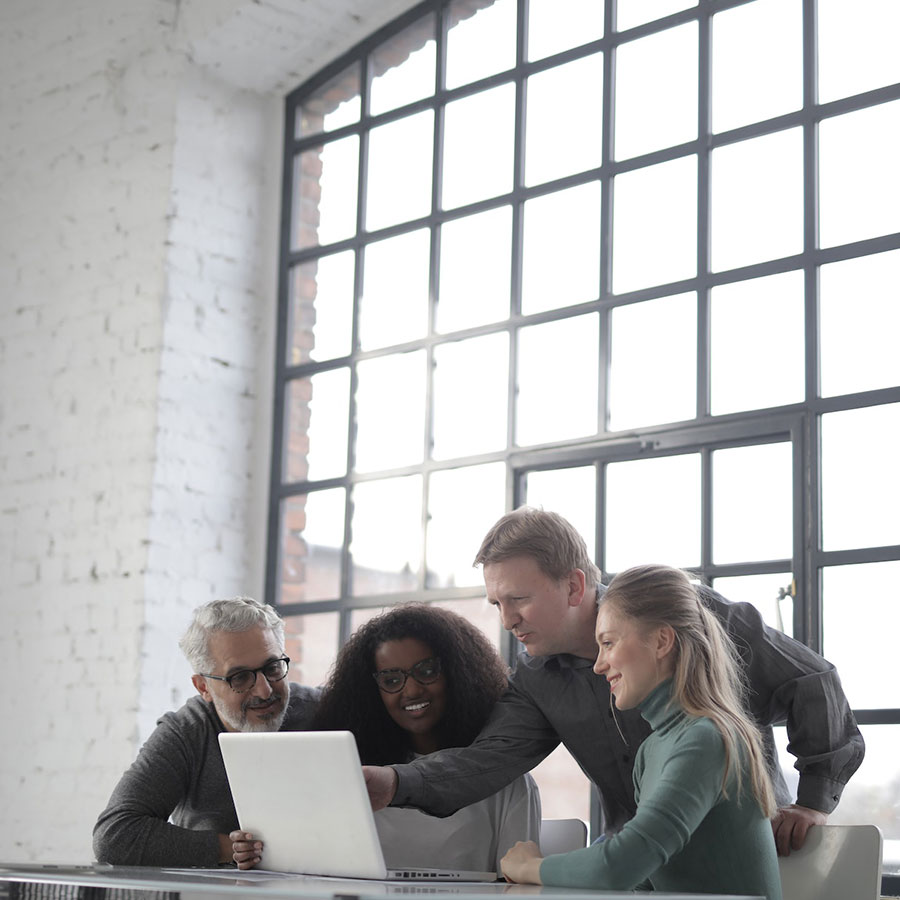 Members of the Ethic's Committee
Tommi Neuvonen

VP Business Development & COO

Ousmane Fall Sarr

Regional Director West Africa

Mercedes Garcia

Chief Implementation Officer

Enrique Lendo

Advisor & Business Developement

Arturo Vallejo Abdala

Climate Action Policy Advisor