Sustainability

is part of our DNA
We are agents of change, with global reach and local commitment
In our fight against climate change, at ALLCOT we provide

innovative, comprehensive and tailored solutions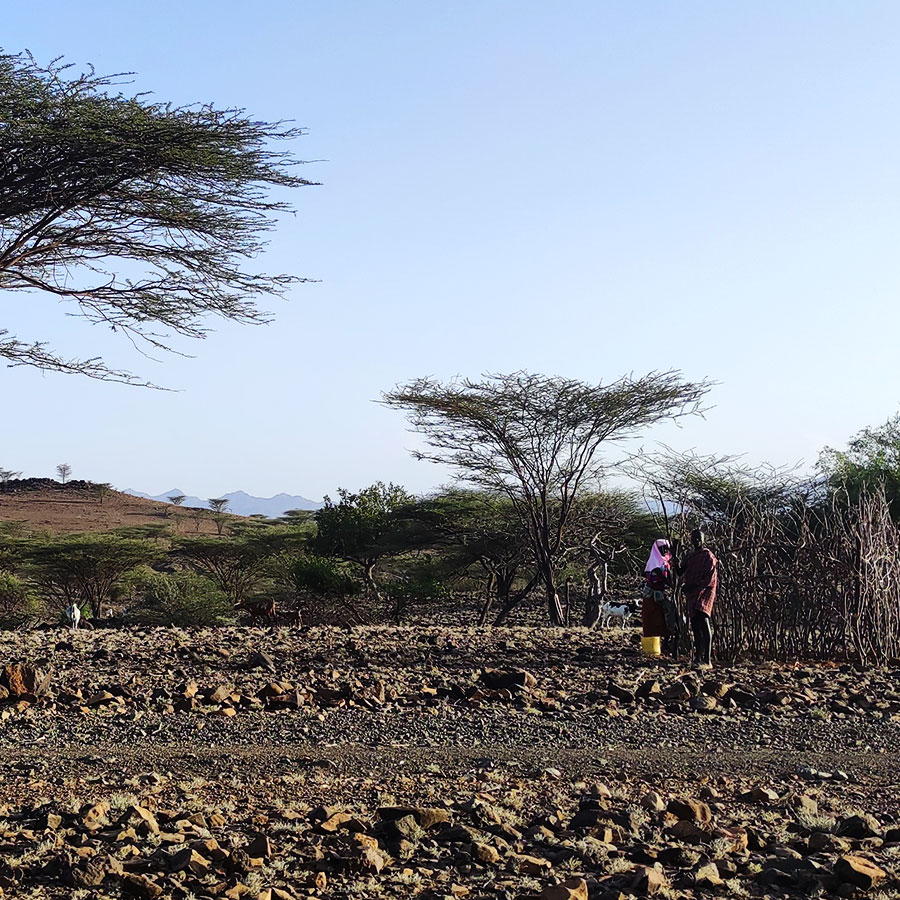 Transparency, fairness and equity
are our drivers on the road to Net Zero
To lead and accelerate the global transition towards a climate neutral society by 2050
To provide the most innovative solutions for climate change and sustainability
OUR COMMITMENT
Building trust, ensuring accountability and shared benefits
We are firm believers that our planet can only be protected with global collaboration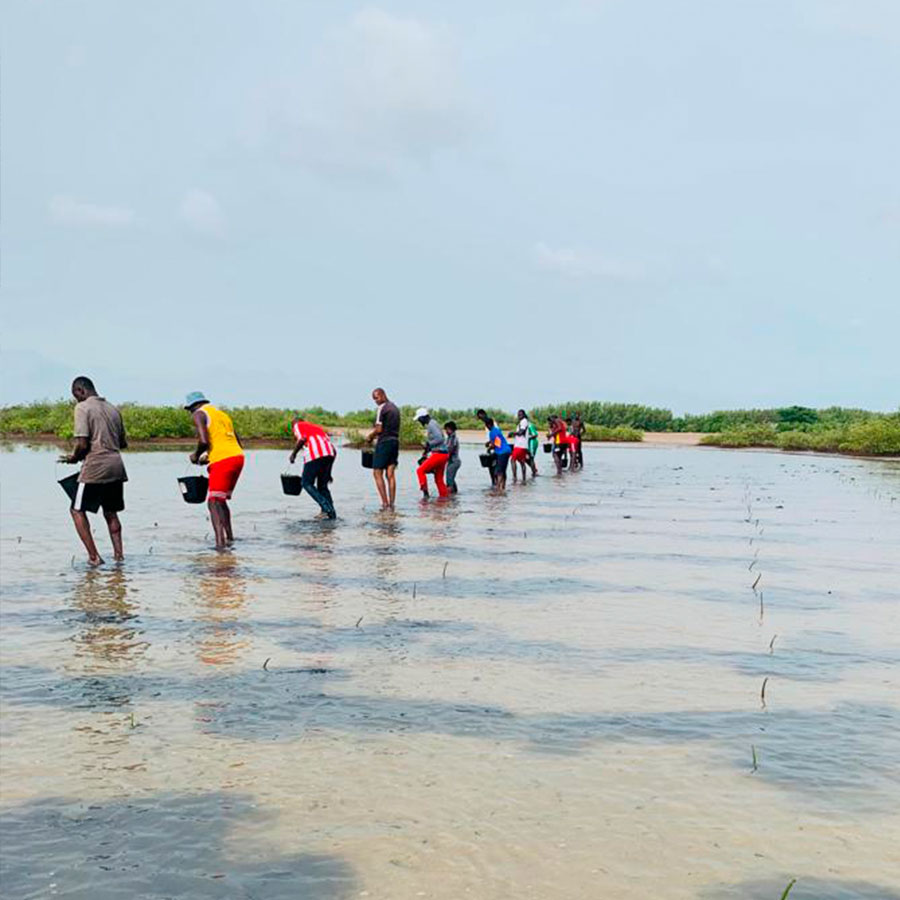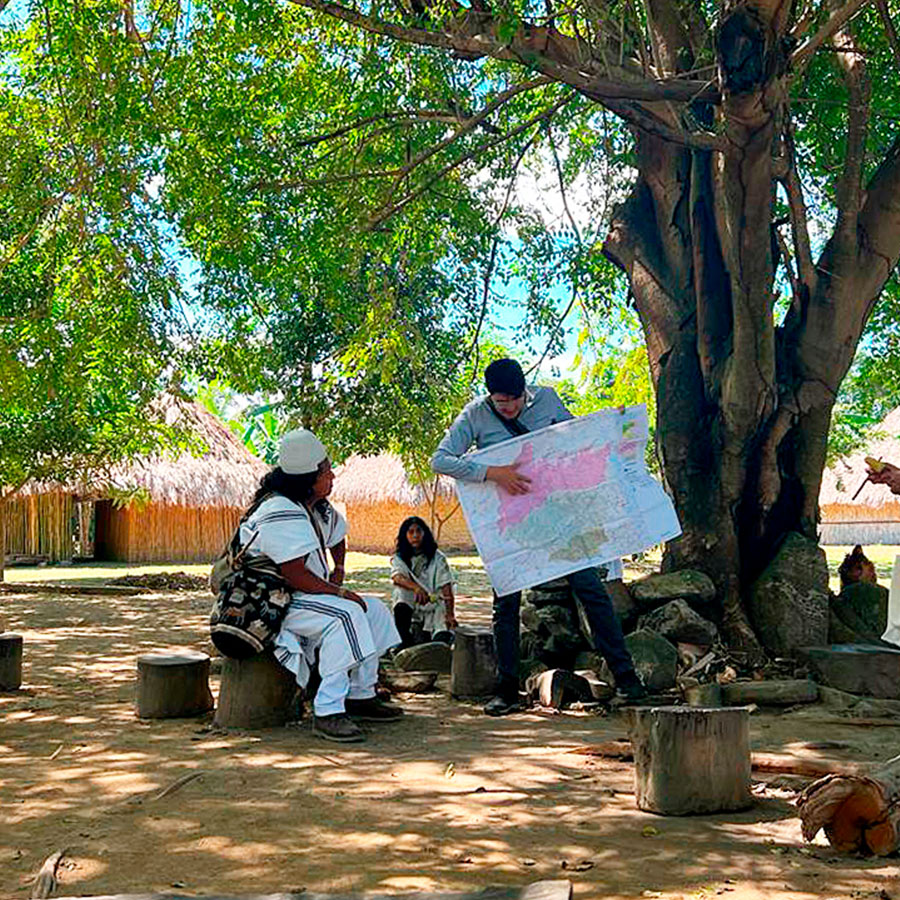 We claim
equal rights and shared benefits

among all parties involved
Local communities play an essential role in ecosystem and biodiversity protection. As land owners, they are our partners in the development of mitigation and adaptation projects
OUR VALUES
What we are made of
Ethics and Compliance
Our culture is that of integrity and ethical conduct.
We insist on the need for respectful and honest behavior among our individuals. 
ALLCOT's Ethics Committee
Founded as a non-executive body, ALLCOT's Ethics Committee is based on confidentiality and it is an independent and impartial organism.
Its purpose is to assist ALLCOT in its ambition of becoming a leader not only in sustainability but also in ethical practices. It supports ALLCOT in the creation of the highest standards in the industry for the protection of employees, customers, partners, advisors, suppliers and communities and, most importantly, for the survival of the planet Earth.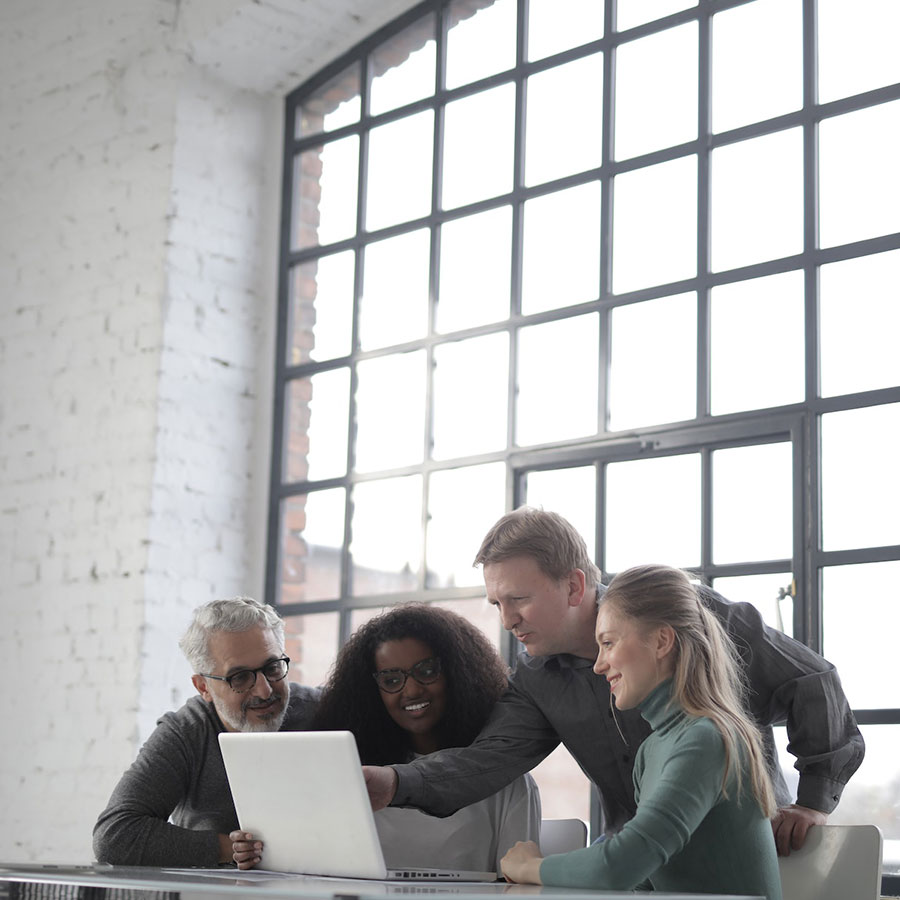 Members of the Ethic's Committee
Tommi Neuvonen

VP Business Development & COO

Ousmane Fall Sarr

Regional Director West Africa

Mercedes Garcia

Chief Implementation Officer

Vladimir Cabrejo Felix

Administrative Senior Manager

Enrique Lendo

Advisor & Business Developement

Arturo Vallejo Abdala

Climate Action Policy Advisor