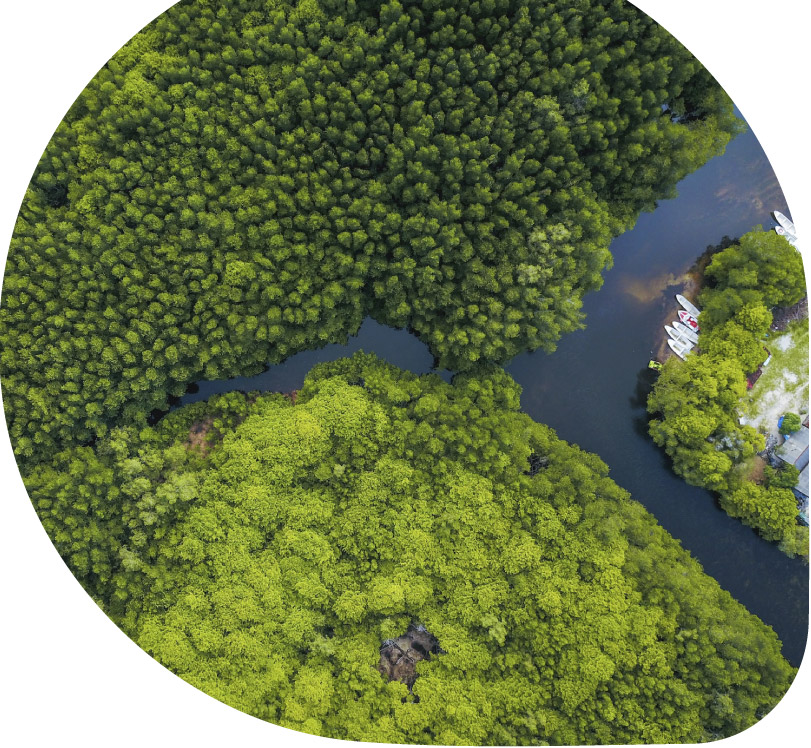 ALLCOT IO
Benefiting from the latest technology, ALLCOT IO aims to support companies in the development of carbon projects with the spotlight in the benefit of the local communities.

ALLCOT IO is the perfect combination
of ALLCOT's experience and the

power of digital technologies

that can help us effectively fight against climate change
Building a regenerative and thriving future
Through Web3, ReFi (Regenerative Finance) and Blockchain ecosystem we enable the development of community driven carbon projects with a positive impact to the environment.
We leverage the power of digital innovation, coordination and decentralization to effectively address the challenges of climate change.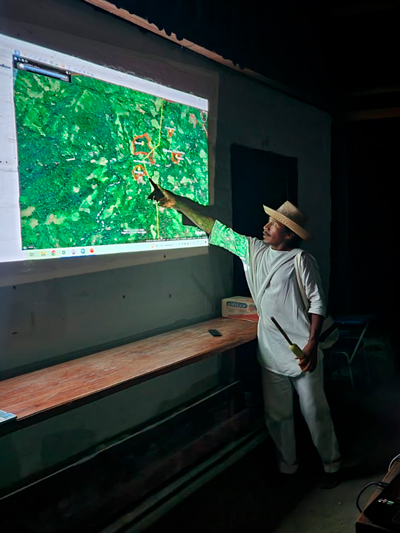 The key to
sustainable development

and

project success
At ALLCOT IO we work towards: