IMPACT MEASUREMENT
At ALLCOT we help you identify how to improve processes, products and services to lead them towards sustainability.
Understand your impact on the environment and take action!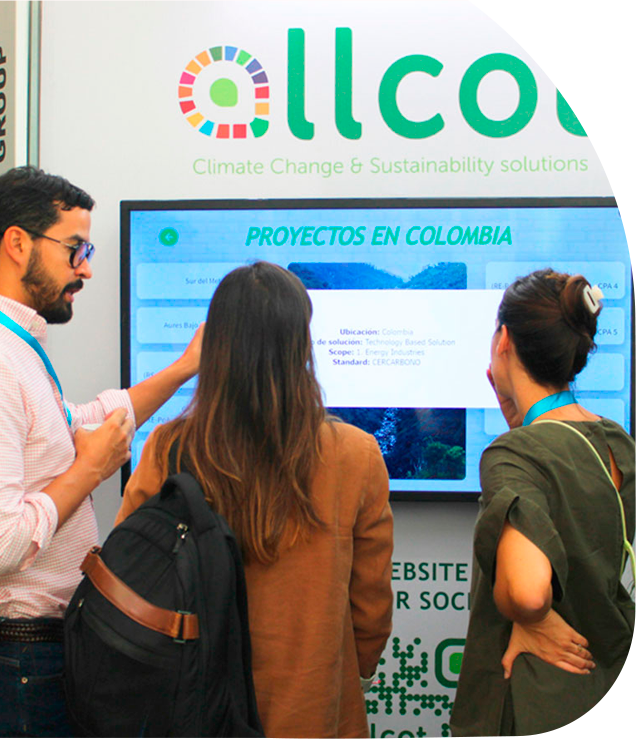 The impact of climate change has never been so tangible. It's time to

take action

and

do our part for the environment
Identify
your impact

on the environment
ENVIRONMENTAL FOOTPRINTS
Take your first steps towards reversing and reducing your organization's impact on the planet by measuring its footprint. You will be able to draw up a continuous strategy on the progress in the sustainability of the organization.
CARBON FOOTPRINT
We offer your organization the technical development of your corporate emissions inventory, either as a business, product or service. Once identified, we help you draft a strategy on how to mitigate those emissions, reducing them and offsetting the remaining.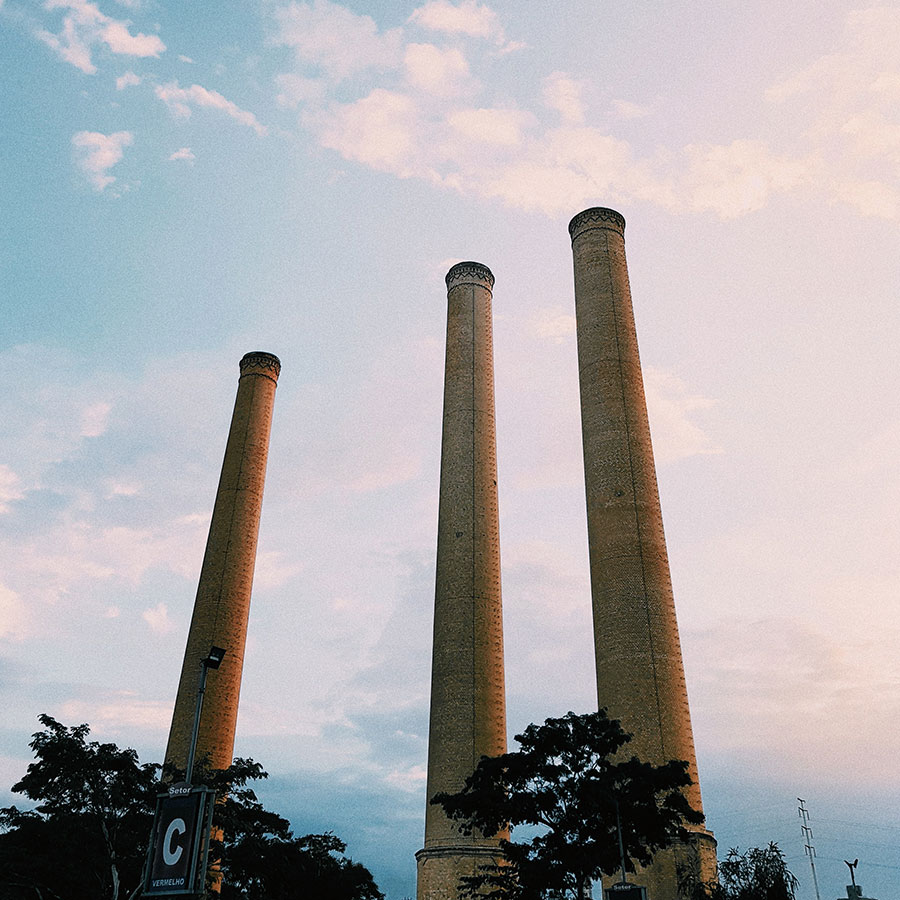 PLASTIC FOOTPRINT
ALLCOT advises your organization on how to move towards the 3Rs: reduce, reuse and recycle. The calculation of your plastic footprint is the first step to be able to limit the organization's impact on the environment and on human health.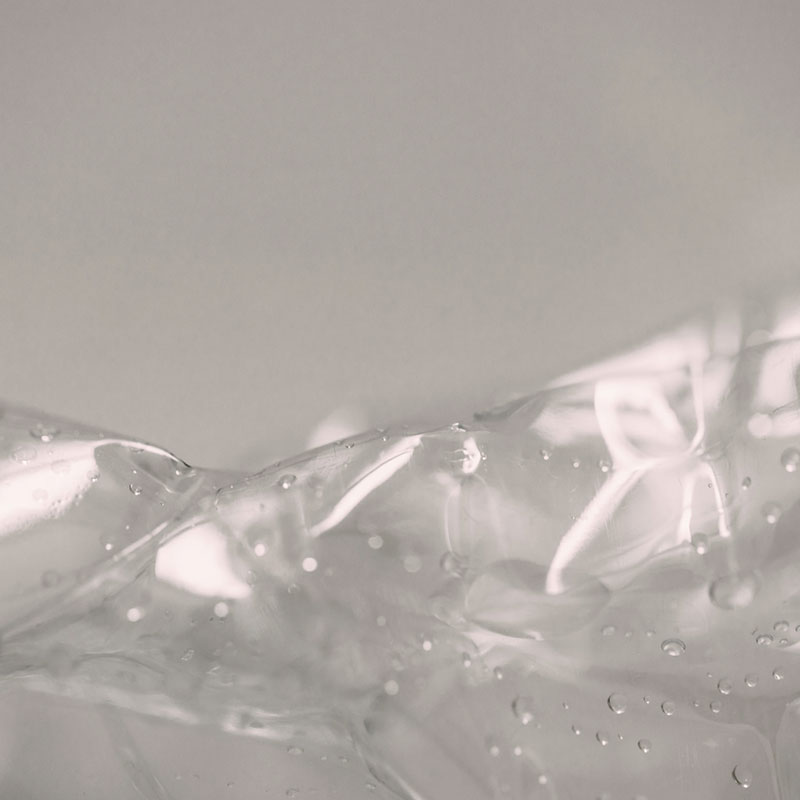 WATER FOOTPRINT
By evaluating your organization's water use, process or product, we provide you with quantitative and qualitative information that allows you to move towards a more sustainable and equitable use of freshwater.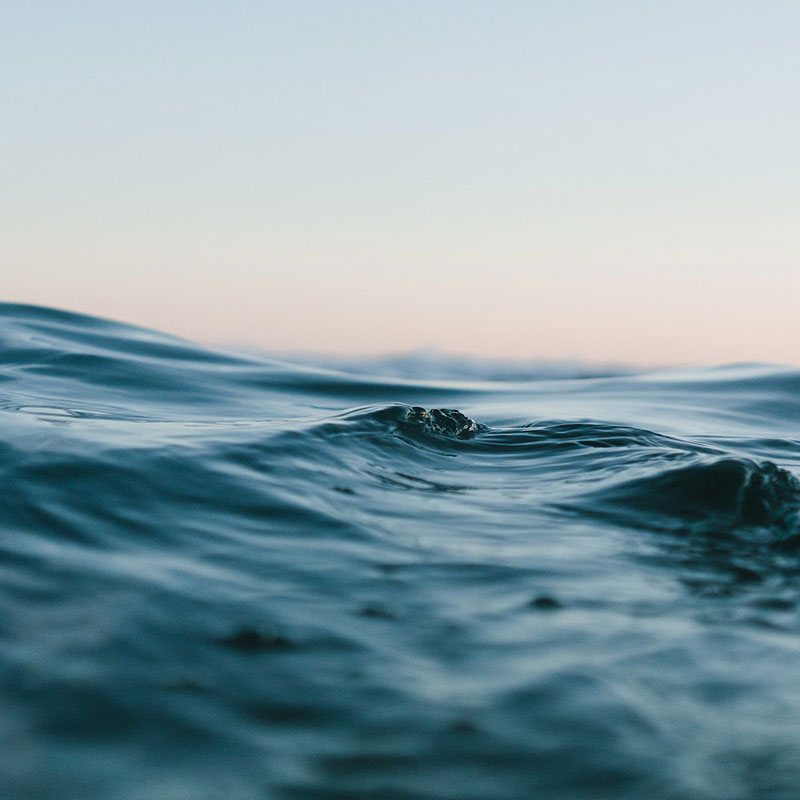 ECOLOGICAL FOOTPRINT
When measuring the ecological footprint you will evaluate how certain ways of life can impact the environment and how sustainable they are. With this knowledge, at ALLCOT we help you improve your environmental management and identify critical points in terms of sustainability.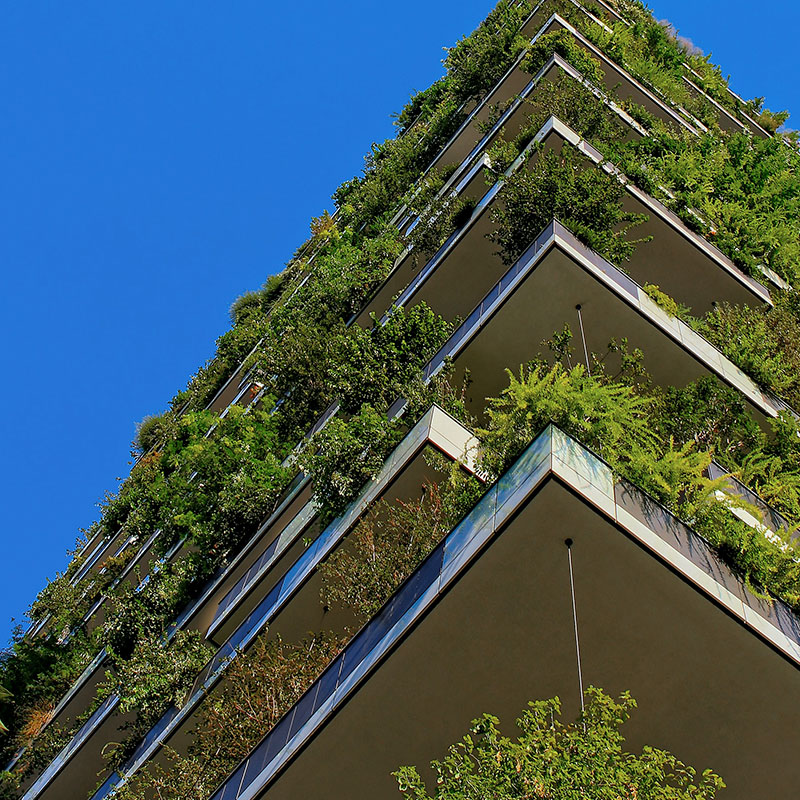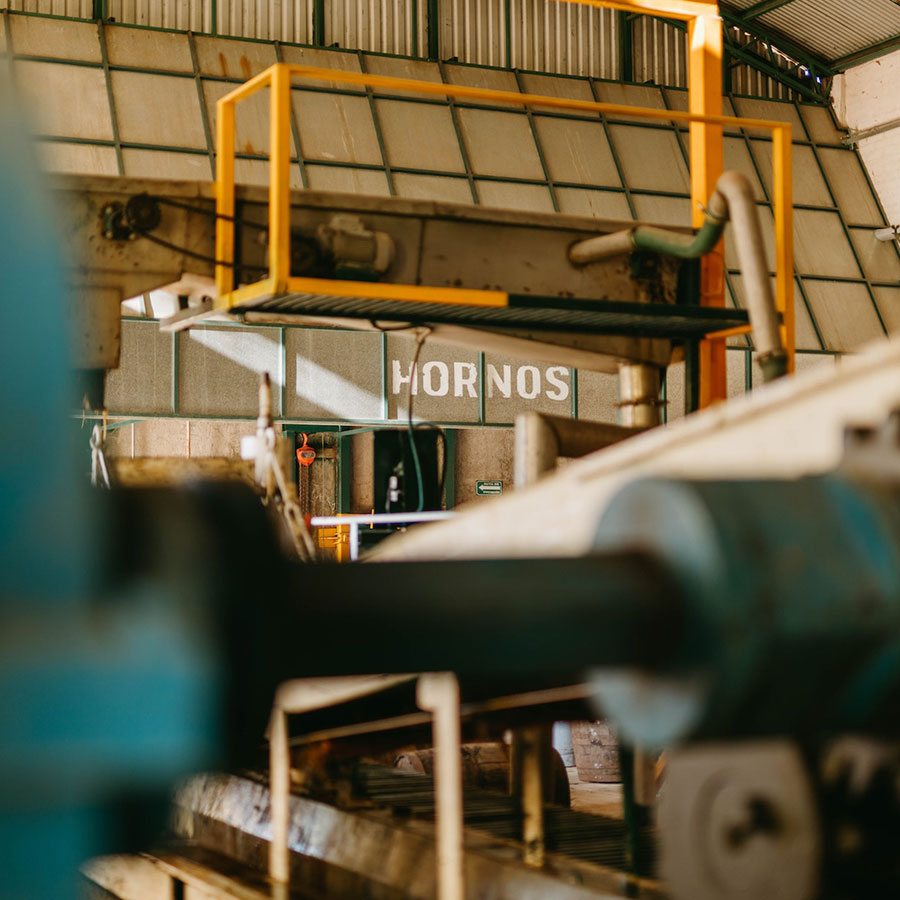 LIFE CYCLE ASSESSMENT (LCA)
Optimize and manage your
production process
Build a precise framework for taking action and improving your production process by identifying the environmental and social aspects and impacts associated with a product and its production process.
GHG Reporting
Generate a GHG Report that monitors the evolution and reduction of your organization's GHG emissions.
We will assess you on the study of scope 1, 2 a 3 emissions, aiming to provide a real, transparent and acceptable value for all stakeholders and to define your baseline, thus improving it over the years in a qualitative and quantitative way.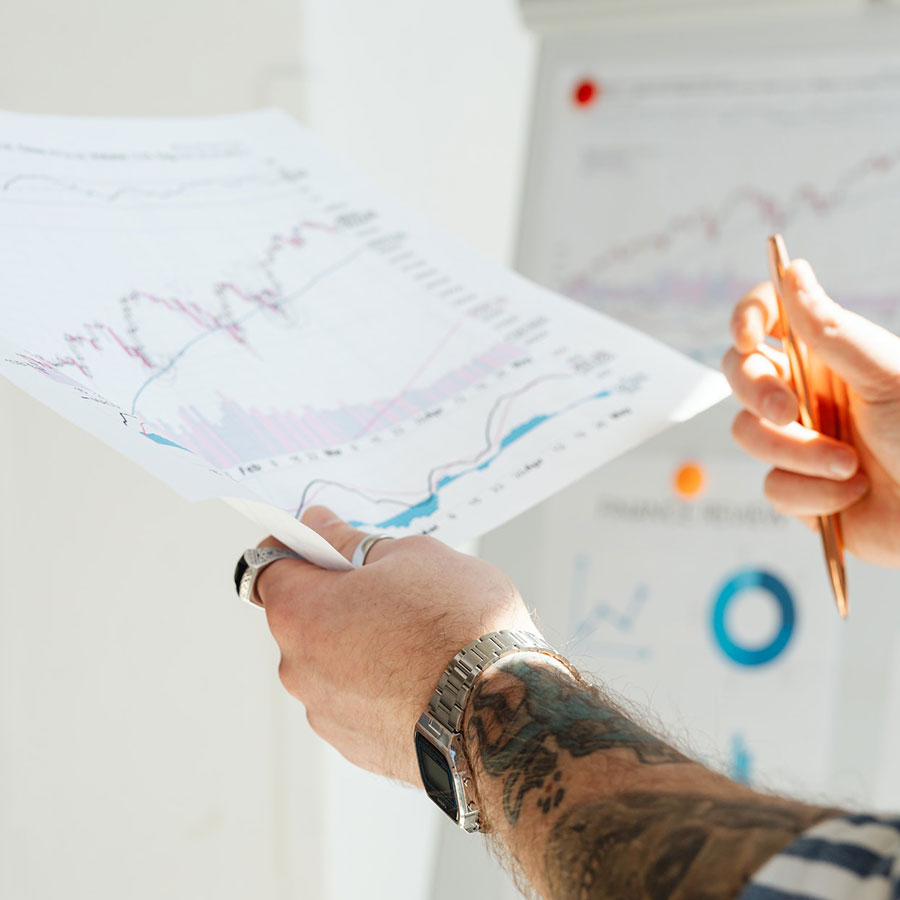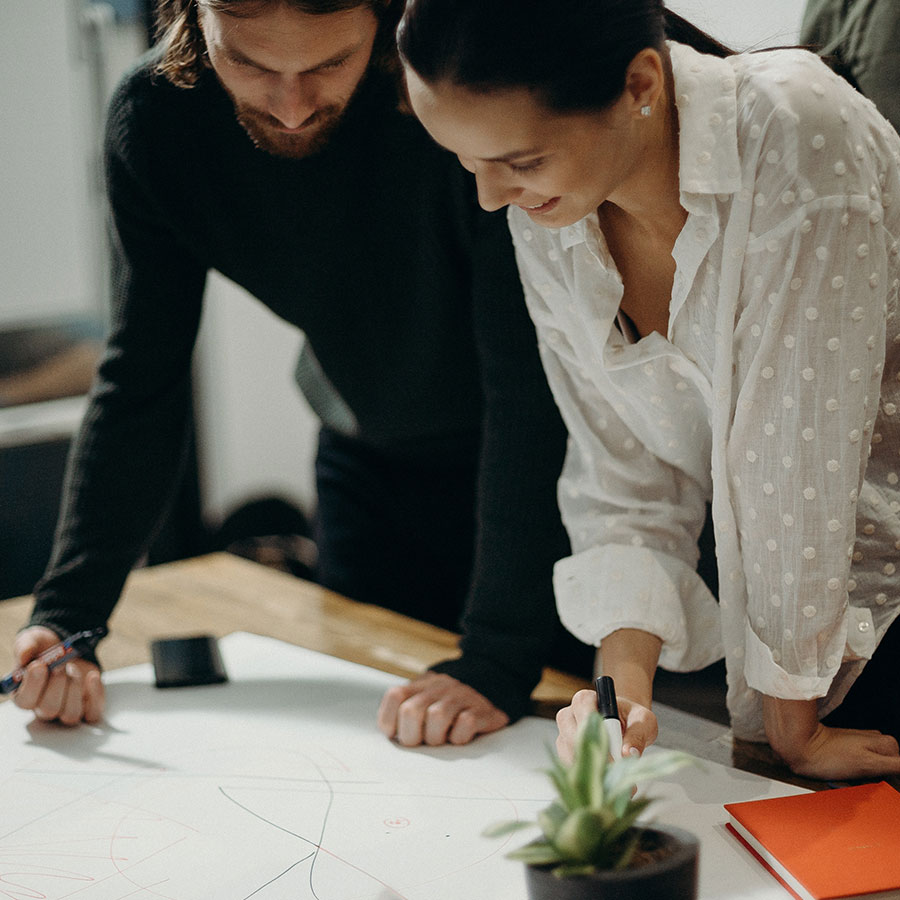 IMPACT MEASUREMENT REPORT
Invest your resources
efficiently
ALLCOT helps your organization measure the impact of your investments in social programs. 

Through econometric and experimental techniques, we will provide your organization with scientific evidence to assist you in the efficient allocation of your resources.