CLIMATE ACTION UNIT
Implementation of
Article 6
Facilitating the implementation of solutions through Article 6 of the Paris Agreement under the framework of SDG 13 to achieve Net Zero targets of companies and countries by 2050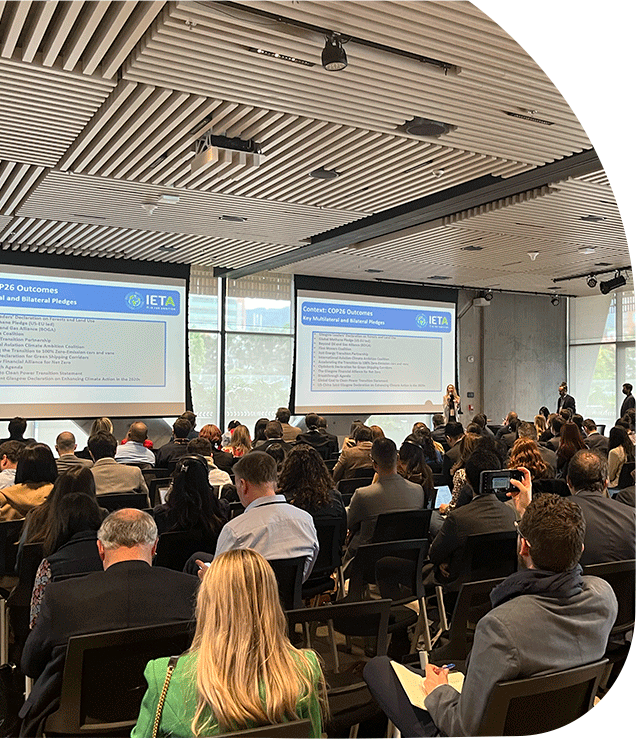 Climate Action Unit is pioneering the innovative use of cooperative approaches under Article 6 of Paris Agreement to implement, operationalize and facilitate solutions towards a net zero future.
We help countries to comply with their National Determined Contribution (NDC) to avoid the 1.5ºC temperature increase limit by 2050 minimizing the climate change impacts for current and future generations.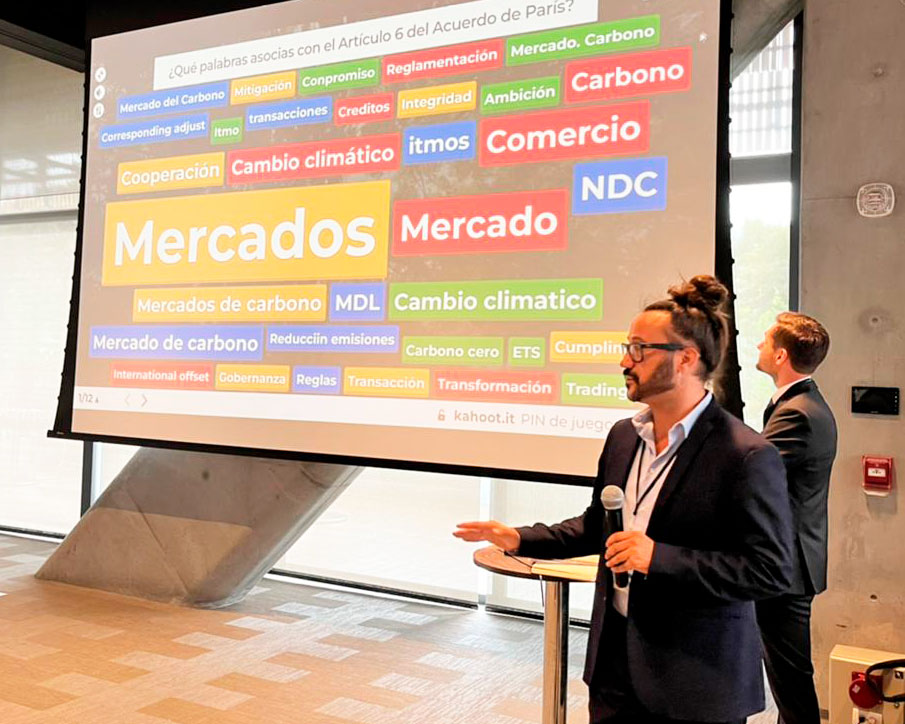 CLIMATE ACTION UNIT
Enhancing environmental integrity
Climate Action Unit is a cross-functional team in ALLCOT that offers advisory and consultancy services on climate policy, capacity building and financing options to countries and companies through the implementation of GHG mitigation activities.
Our climate action team is specialized on the development of technology and nature-based solutions under Article 6 of the Paris Agreement to address the climate emergency enhancing the environmental integrity of the carbon markets.
Origination, preparation and operation
ARTICLE 6.2
Climate Action Unit works for the implementation of market-based cooperative approaches under Article 6.2 through:
ORIGINATION
Origination of mitigation activities aligned with Article 6 to finance the achievement of the Nationally Determined Contribution (NDC) and Long Term Strategies (LTS) of host countries
We facilitate bilateral agreements and the negotiation of Mitigation Outcome Purchase Agreements (MOPAs) between governments (G2G) or business to governments (B2G), by matching the interests of host and buyer countries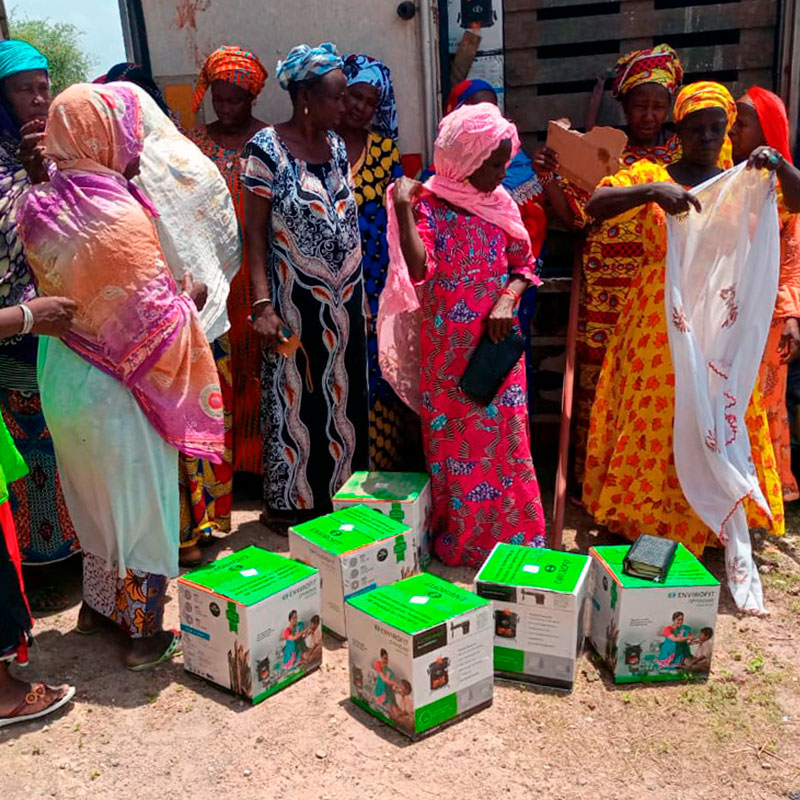 PREPARATION
Preparation of mitigation activities for the third party validation and all steps required for the registration of activities under standards and/or national or international registries set-up under bilateral agreements, allowing the approval of the activity from both host and buyer countries for the correct application of Corresponding Adjustments (CAs) to avoid double counting in the the transfer of emission reductions.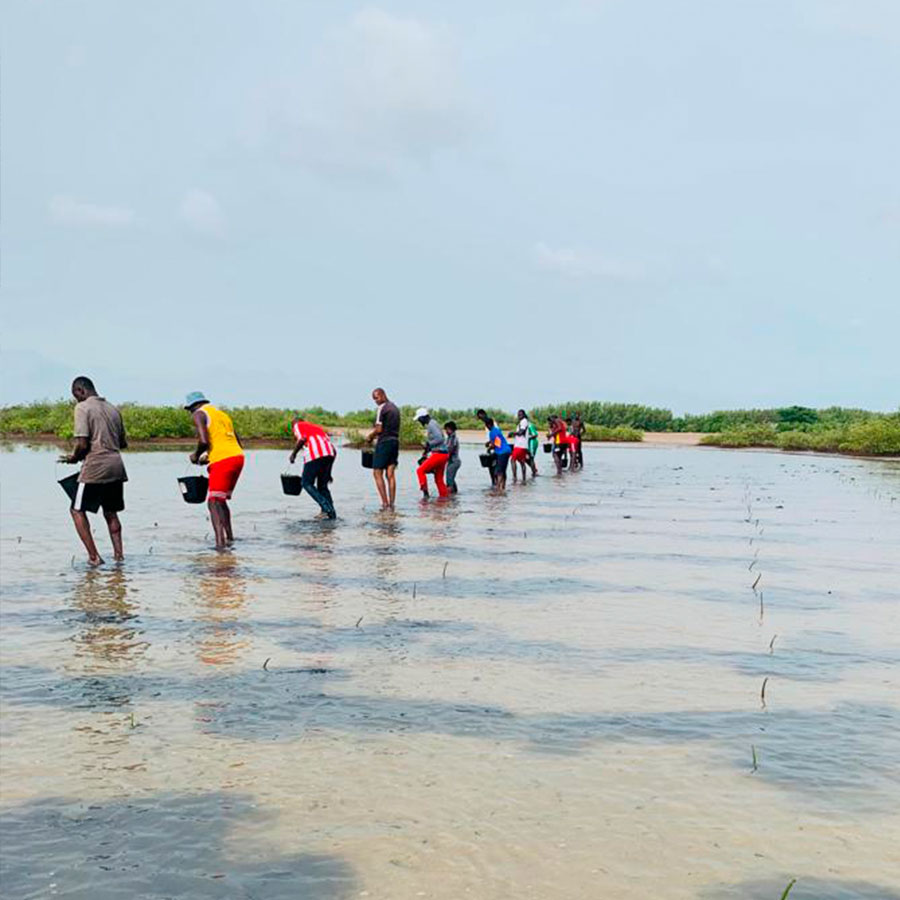 OPERATION
Operation of mitigation activities strengthening the Enhanced Transparency Framework (ETF) of the Paris Agreement in accordance with the necessary Measuring, Reporting and Verification (MRV) services at a project, national and international level for the issuance of Internationally Transferred Mitigation Outcomes (ITMOs) using digital data management such as blockchain to establish trust in voluntary and compliance carbon market mechanisms.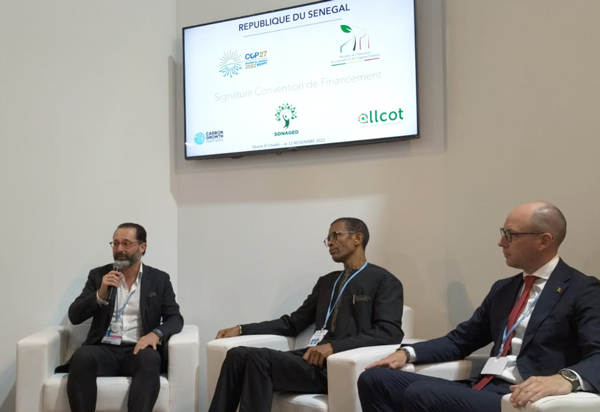 ARTICLE 6.4
Operationalization of market-based cooperative approaches under
Article 6.4
Helping projects on the CDM transition to 6.4, ensuring that only emission reductions that are really additional and go beyond business-as-usual (BAU) are credited under the Sustainable Development Mechanism (SDM).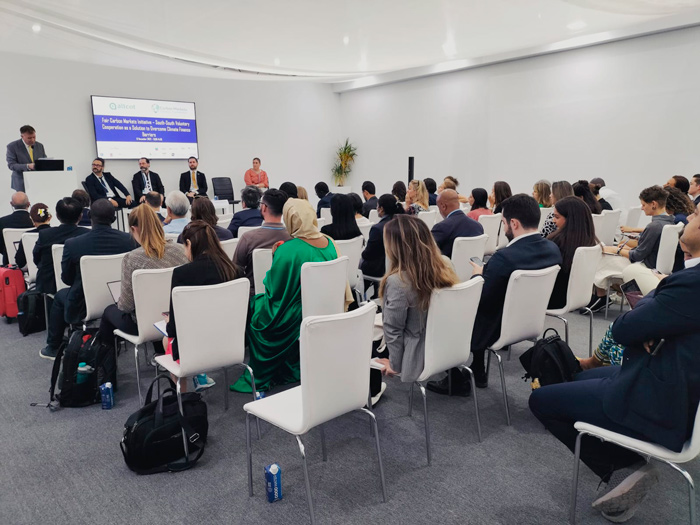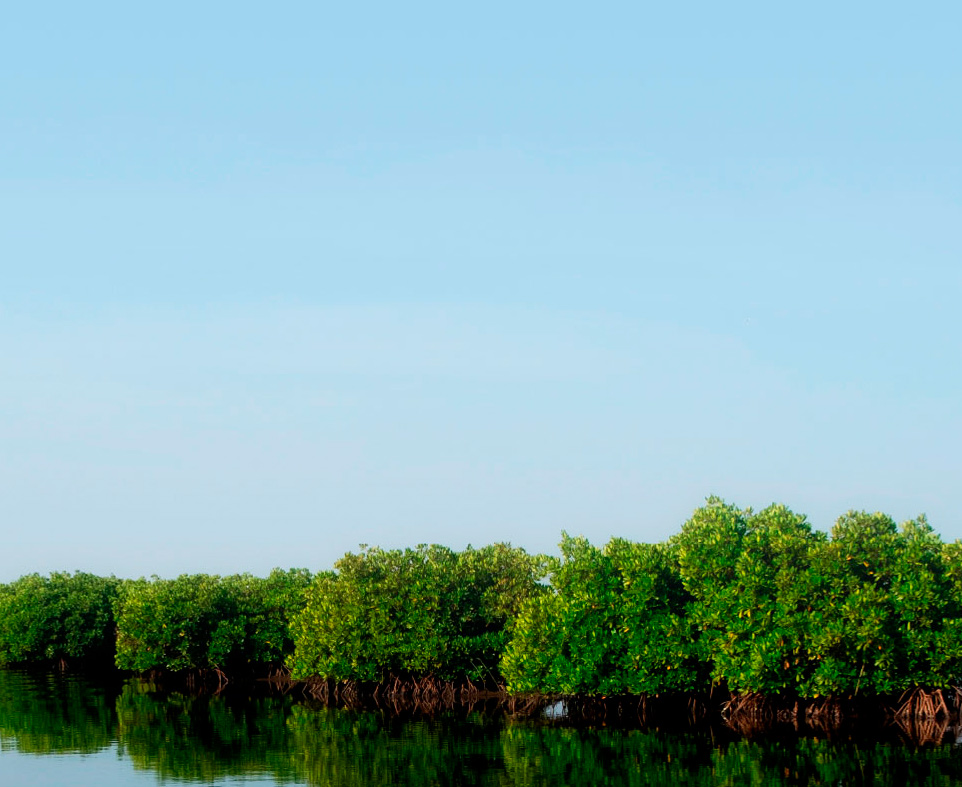 ARTICLE 6.8
Facilitation of non-market cooperative approaches under
Article 6.8
To assist countries in implementing their NDC and the private sector in participating in the context of sustainable development and poverty eradication through mitigation, adaptation, finance, technology transfer and capacity building.
ACHIEVE YOUR GOALS
Climate Action's team supports initiatives in: