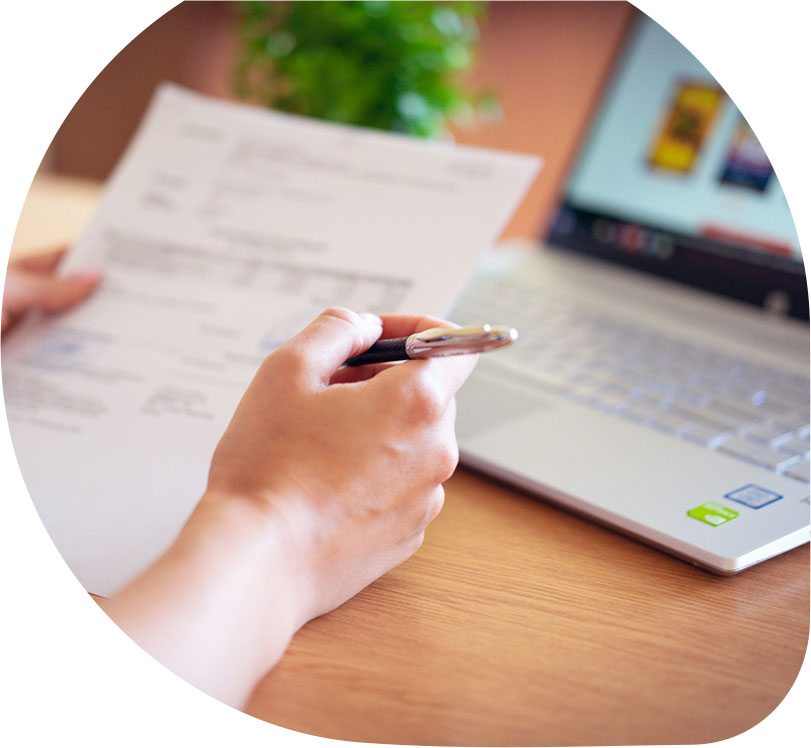 OUR CERTIFICATES
Leading by example 
At ALLCOT we believe that the best way to inspire others to keep improving and fighting to change climate change is leading by example.
Quality management system
Continuous improvement
Following on our commitment of continuous improvement, we work under a quality management system. This is to ensure that all of ALLCOT's activities are carried out complying with legal and customer requirements, aiming to achieve customer satisfaction.
This management system allows us to:
ISO CERTIFICATION
Certified in
quality, environment and anti-bribery

management system standards
ALLCOT is certified by TÜV Austria Group in the international ISO certifications 9001, 14001 and 37001.
These certifications evidence our commitment towards customer satisfaction and compliance with legal and regulatory requirements. It also confirms our active work managing our relation with the environment and raising awareness and acting against bribery within the company.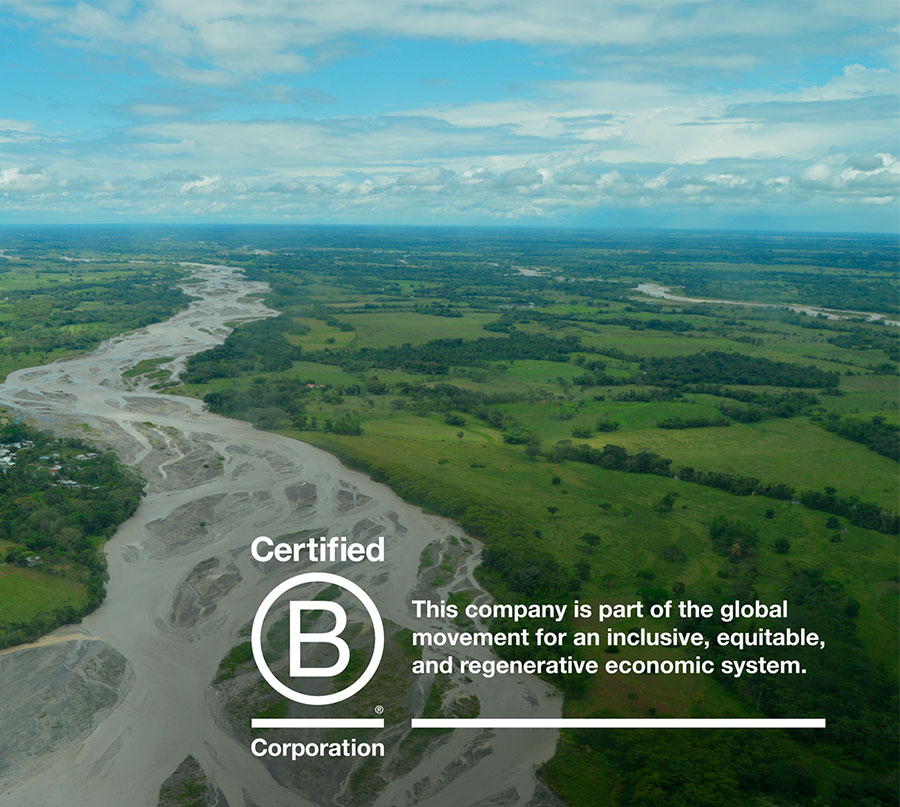 B CORP CERTIFICATION
ALLCOT is certified by B Lab as a B Corporation. This certification recognizes the good policies and practices within ALLCOT, in addition to our commitment to meet high standards of social and environmental performance, transparency and accountability.
With this certification, we position ourselves in a framework of continuous improvement and collective action, remediating negative impacts and promoting positive ones.
Measuring to reduce
Our carbon footprint report
Sustainability is part of our DNA. Because of that, ALLCOT is committed to transparency and integrity in all aspects.
By our carbon footprint calculation report we are able to identify ALLCOT's own impact on the environment and, consequently, take action to reduce it.