of forest protected from predicted deforestation
of estimated annual emission reduction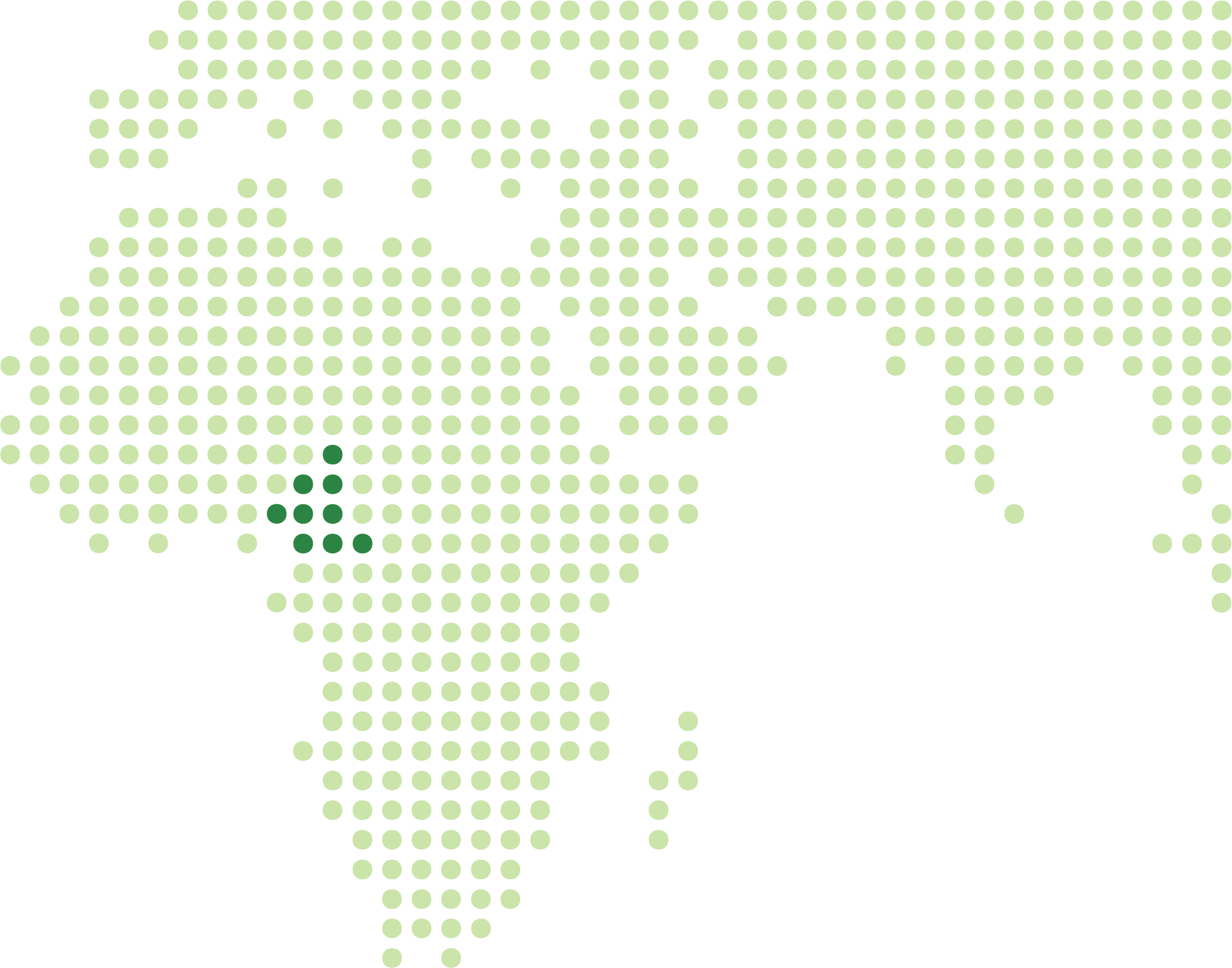 THE UNIQUENESS OF THE REGION
Located in the
South Region of Cameroon
, the project area is part of the Congo Basin forest, considered the
world's second-largest biodiversity reserve after the Amazon
Over the past few years, 4,9% of the forest in the area has suffered from deforestation loss. With further degradation, the area will eventually not be able to fulfill its ecosystem functions. Therefore, millions of smallholder farmers' livelihoods are put at risk.
The REDD+ Cameroon project aims at conserving 1.761.753 hectares of forest from predicted deforestation, therefore ensuring and protecting the local communities' livelihood sources, as well as contributing to achieve Cameroon's NDCs.
With a project durability of 30 years, the project activities will generate an estimated of 2,5M tCO2e of annual emission reduction. It aims at improving governance in the areas of forest conservation and management for fair, equitable and sustainable economic and social development.
The project is carried out with the support and in coordination of the technical partners Green Earth Cameroon SARL and Albo Climate.
Green Earth Cameroon SARL is in charge of managing the carbon credits generated through the project at an international level. Albo Climate participates as provider of remote sensing solutions for carbon monitoring.
POSITIVE OUTCOMES
Project activities and goals
Strengthening their roles as the
local indigenous knowledge holders

in the sustainable management of forests
Through the income from the carbon credits crosscutting, project activities will be implemented in four scopes:
WOMEN EMPOWERMENT
Providing local women entrepreneurs within the project with viable and accesible finance options to help support them in investing activities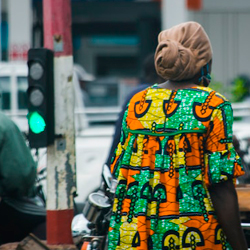 ALTERNATIVE LIVELIHOODS
Support and guidance to strengthen producer associations and enterprises, with a focus on women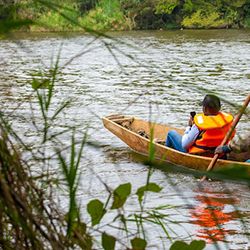 CLIMATE CHANGE AWARENESS
Develop and implement a communication campaign among women and men within the pressure of deforestation and climate change, to highlight the importance of the conservation of the reserve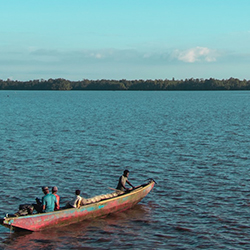 CAPACITY BUILDING
Undertake capacity building workshops to train experts, women and men extension workers and community members on more efficient processing and storage techniques and cultivation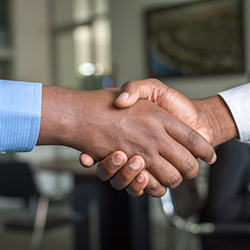 REDD+ Cameroon technical project partners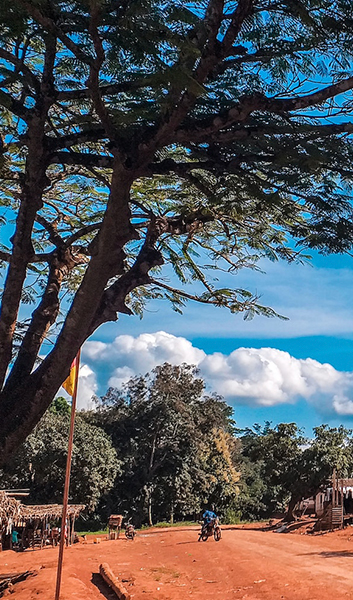 POSITIVE DIFFERENCE
Empowering change through project implementation
Integrity, transparency or accuracy are the standout features of this project, which implements:
Women empowerment
With a focus on women, generating income-generation opportunities as business owners and entrepreneurs

Digital MRV
Reducing the risk of over crediting through remote sensing forest carbon methods
Biodiversity impact
Equitable, nature positive outcomes, contributing to address climate goals