of protected natural forest
of average CO2e annual reduction
with improved life quality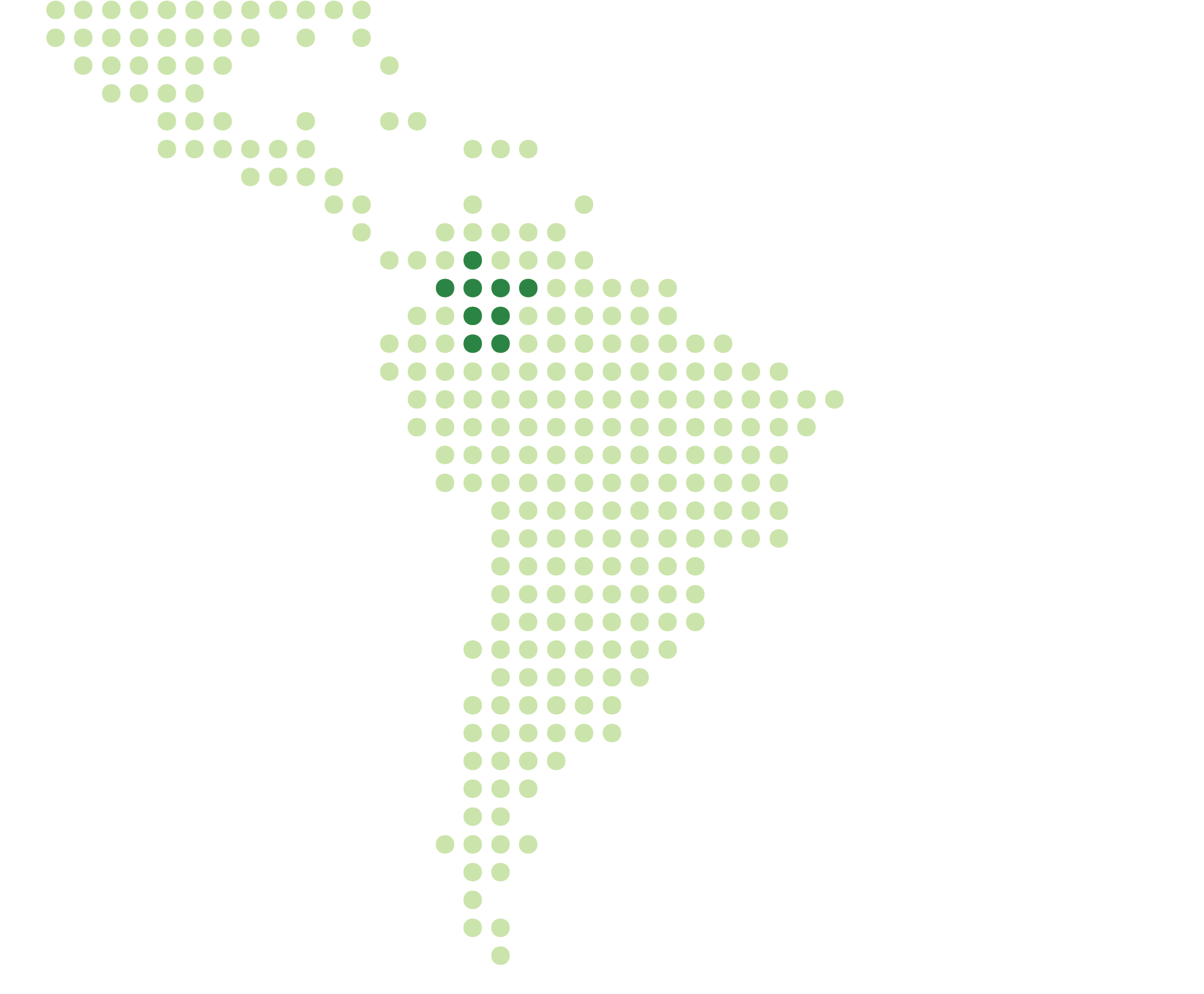 THE REGION AND THE COMMUNITIES
The project takes place in the municipalities of

Vistahermosa, Puerto Rico, Puerto Concordia and Puerto Lleras
in the department of Meta, Colombia, an
area with high deforestation rates
The project partners are farmers, most of them victims of the Colombian armed conflict, who until now have been engaged in extensive cattle ranching, clearing forests for pasture and hunting endangered animals such as the giant otter.
This REDD+ project's goal is to conserve the carbon reserves associated with the forest, contributing to the fight against climate change and improving the quality of life of the communities living in the area.
The farmers who own the land are the main project partners. Through training and support for the development of sustainable productive activities, the conservation of the forest and its biodiversity is guaranteed.
The project brings together 9 associations and 38 community action boards, which in total include 985 community members who are the legal owners of 77,161 hectares of land.
The project expects to reduce 7,798,102 tonnes of carbon in a minimum of 30 years.
The resources for the sustainability of the project and its partners come from the sale of carbon credits generated by the conserved forest.
POSITIVE OUTCOMES
Project activities and goals
Where once there was violence, today there is peace and opportunity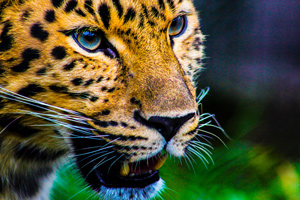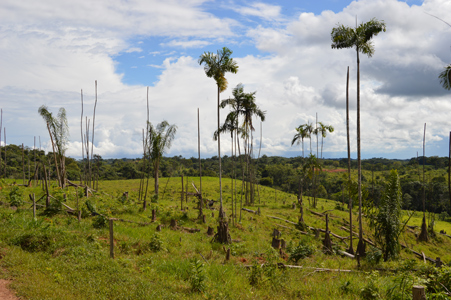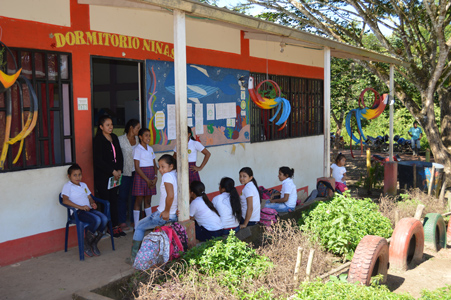 REDD+ CONSERVACIÓN SUR DEL META
Latest news and activities
We are seeing the change of life, which for us is going to be a livelihood
– Pedro Rocha, Puerto Lleras
Pictures speak
louder than words