of estimated total reforested land
of total estimated CO2e reduction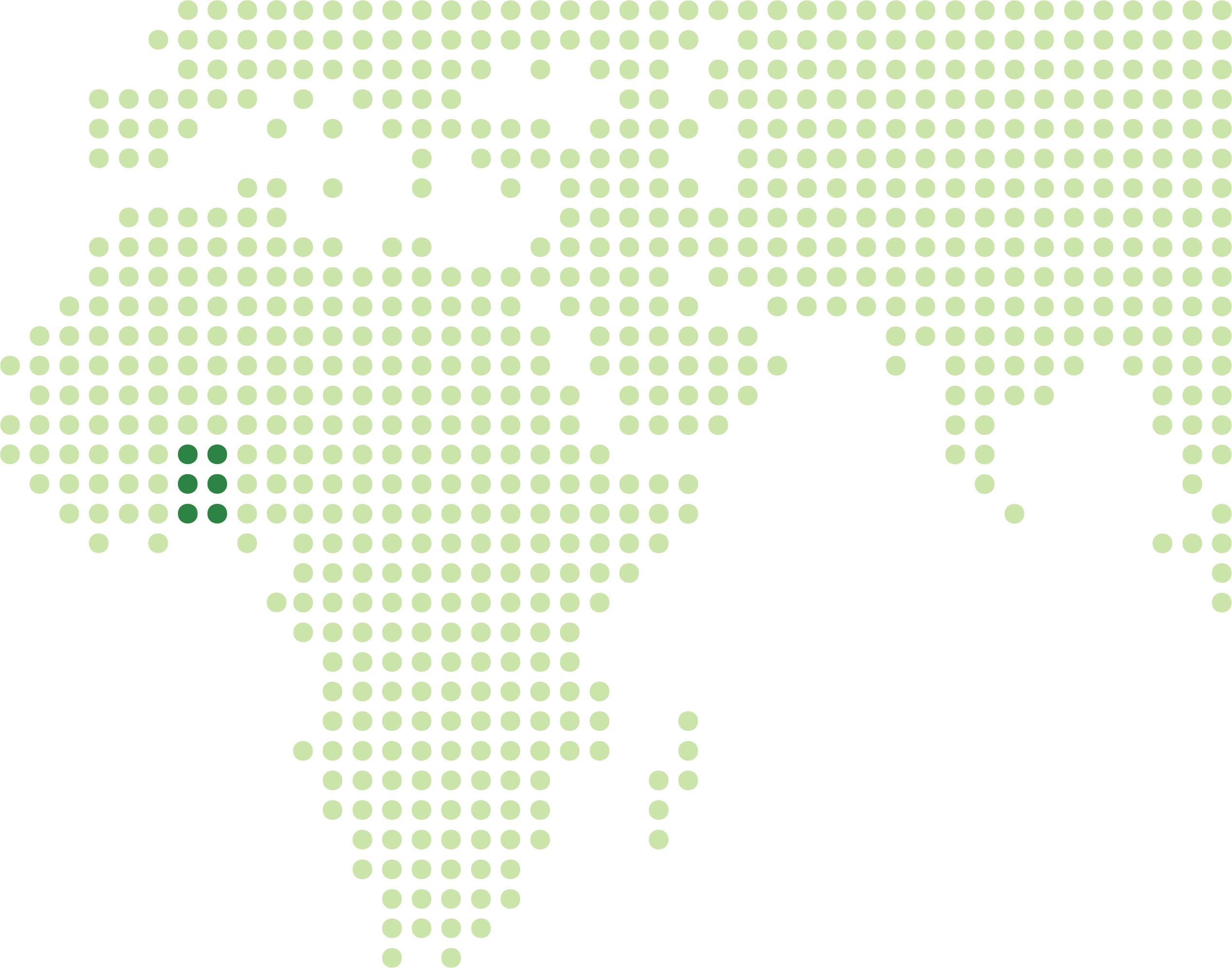 THE REGION
Classified as
degraded forest land by the UNFCCC and FAO
, the Afram Headwaters Forest Reserve (AHFR) is one of the
oldest forests reserves
to be gazetted in the country
It was formerly a productive reserve, covered with high, semi-deciduous forest.
Up until 2010, 33,7% of Ghana's forest cover had already been lost due to the combined effects of over-logging, illegal farming and annual wildfires. Thanks to the project's activities, any further degradation within the project area can be prevented.
The reforestation of 4,078.5 hectares (2,067.8 hectares already reforested to date and 2,010.7ha to be reforested in coming years) will contribute to mitigate climate change whilst meeting the growing demand for wood products from well managed plantation forests.
It has been carried out primarily with ecologically responsible teak plantations, also including a proportion of native species that reinforce existing areas of biodiversity interest.
During its durability period, the project will contribute to the generation of thousands of job positions for the surrounding forest communities, providing quality rural employment with transferable skill shares.
Registered under the Cercarbono standard (#66), the project will generate a total estimate of 32,197,073 tCO2e emission reduction over it duration.
POSITIVE OUTCOMES
Project activities and goals
Contributing to the
accomplishment

of the United Nations Sustainable Development Goals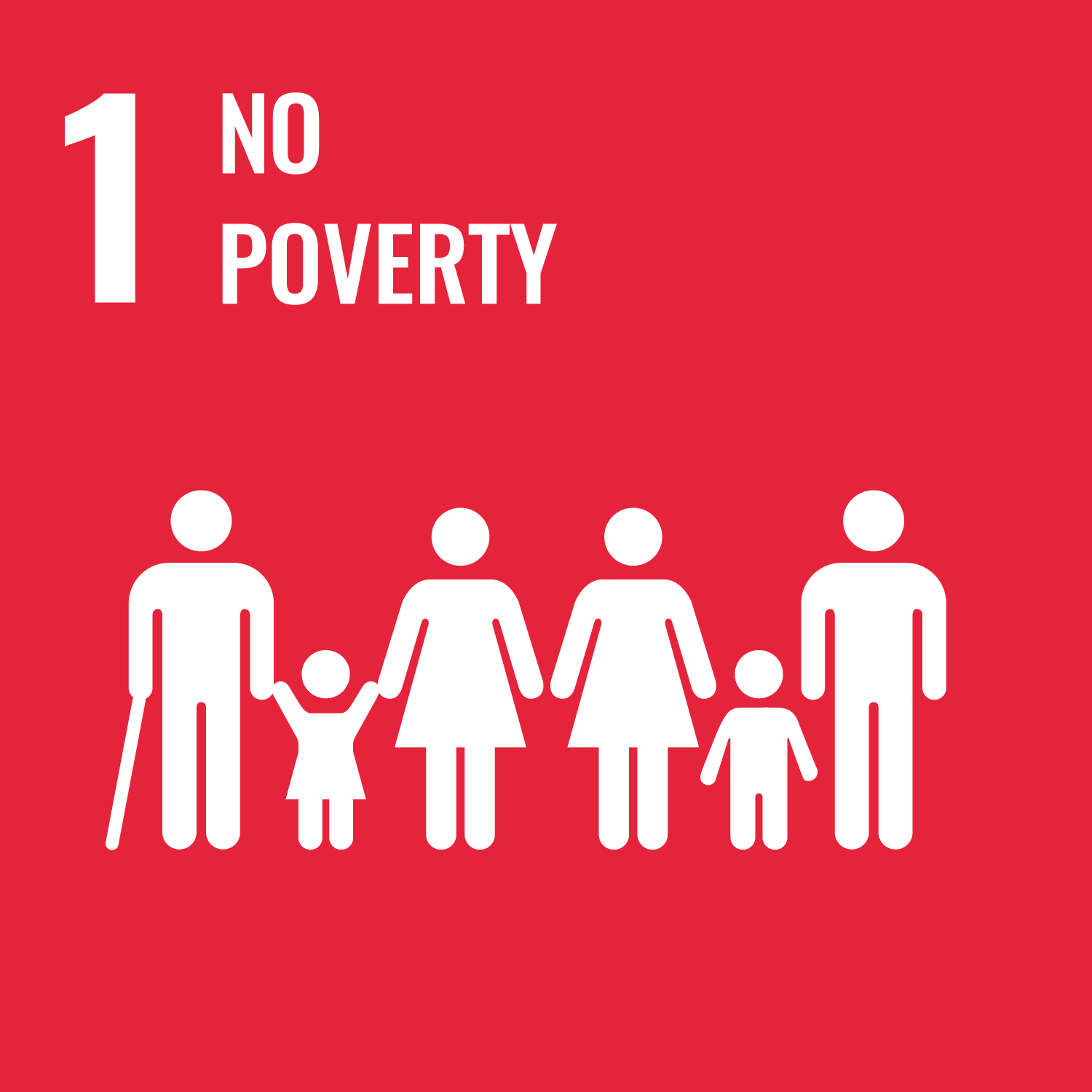 10% of the value of the Standing Timber is invested in the community
Capacity building and technical training for up to 1,000 people every year.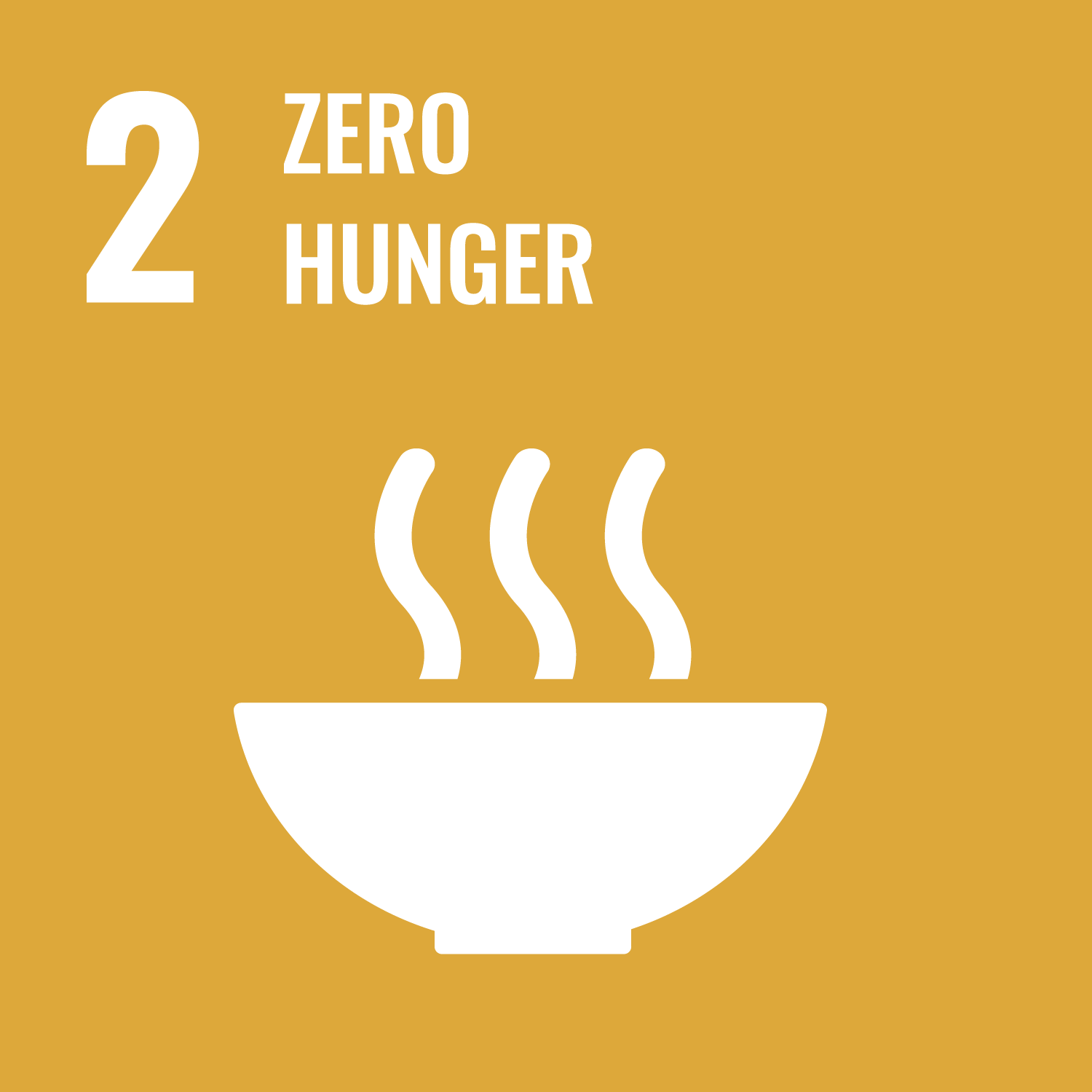 Creation of a programme to ensure food stability is not compromised
Cultivating a variety of fruits and vegetables while respecting local knowledge on harvesting and processing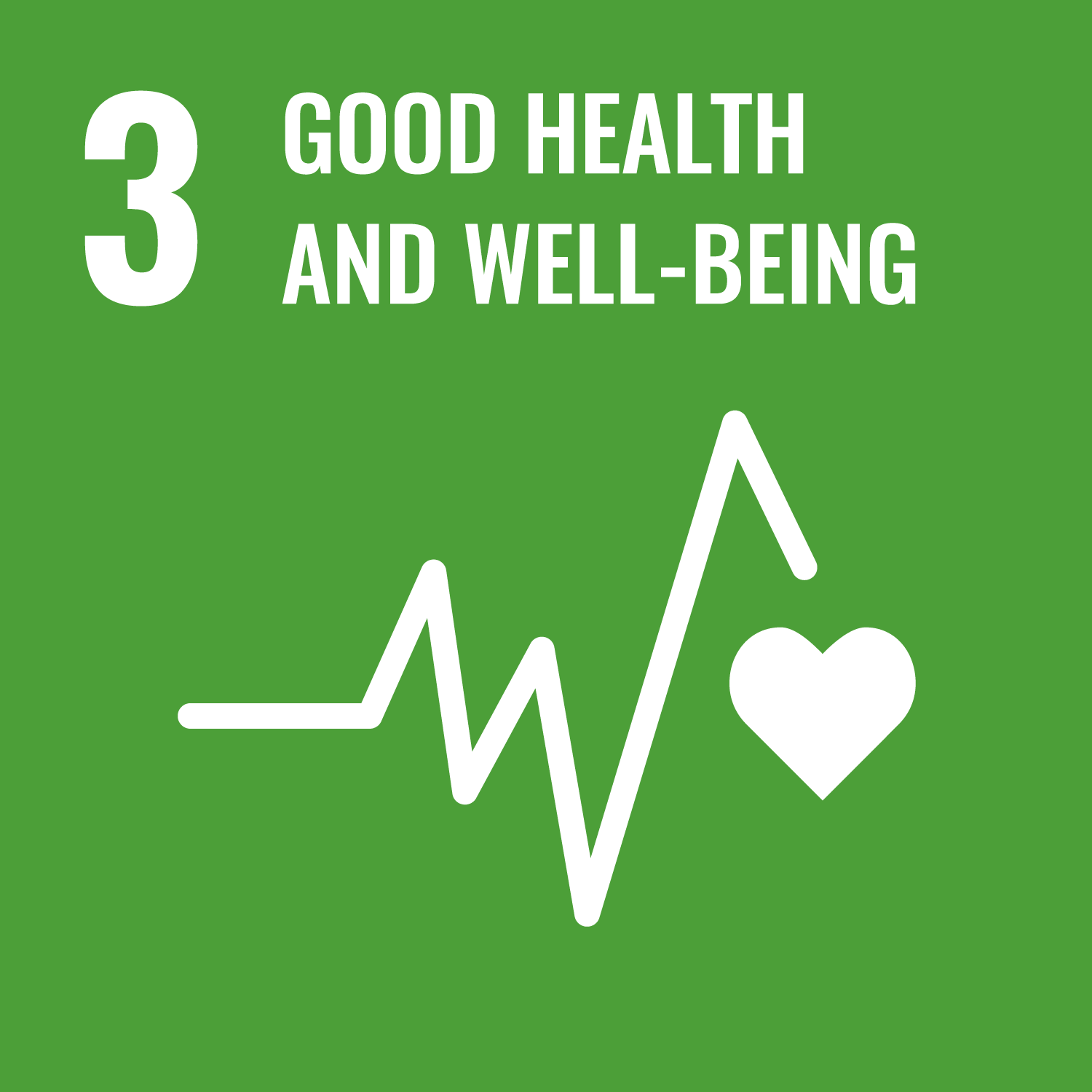 Implementation of a health programme focused on ensuring that all employees and their families have access to medical care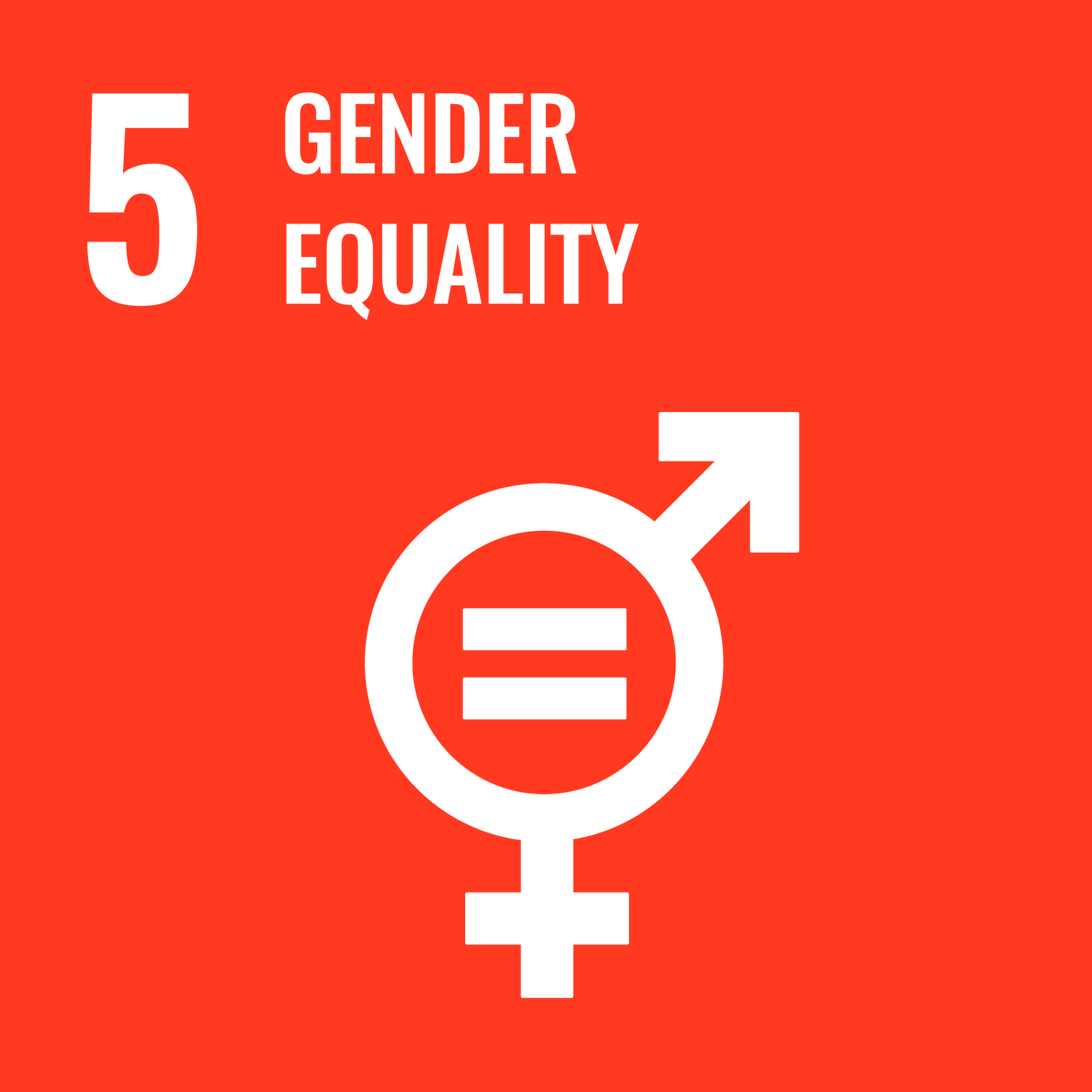 Establishing gender equality policies
No salary or conditions differences are contemplated when hiring new employees, regardless of gender. Female employees are trained and hired into traditionally male-dominated roles (e.g. tractor driving)
Improving the local communities' access to fresh, clean water and sanitation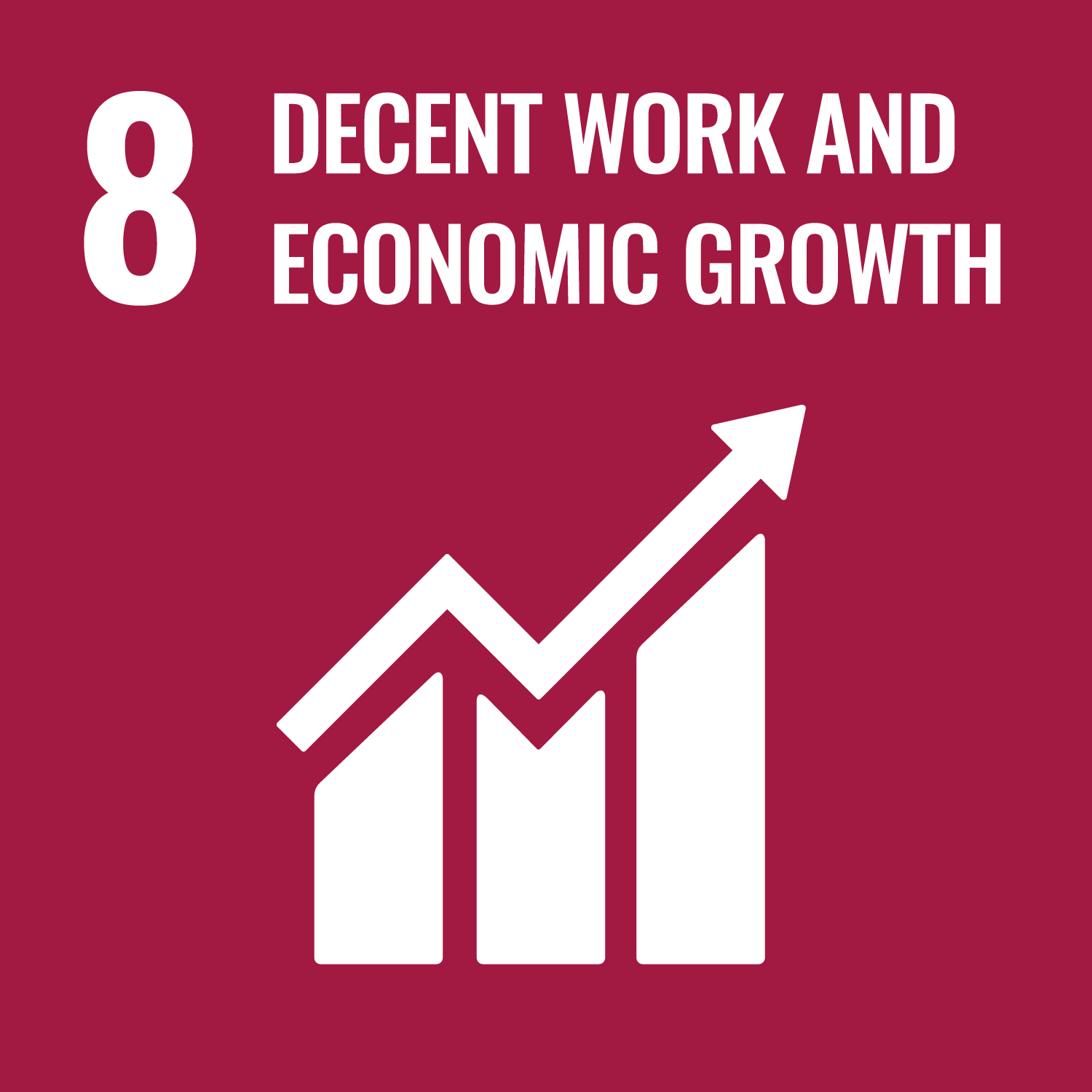 Voluntary Benefit Sharing Agreement
A percentage of all timber revenue goes directly to the community through the District Assembly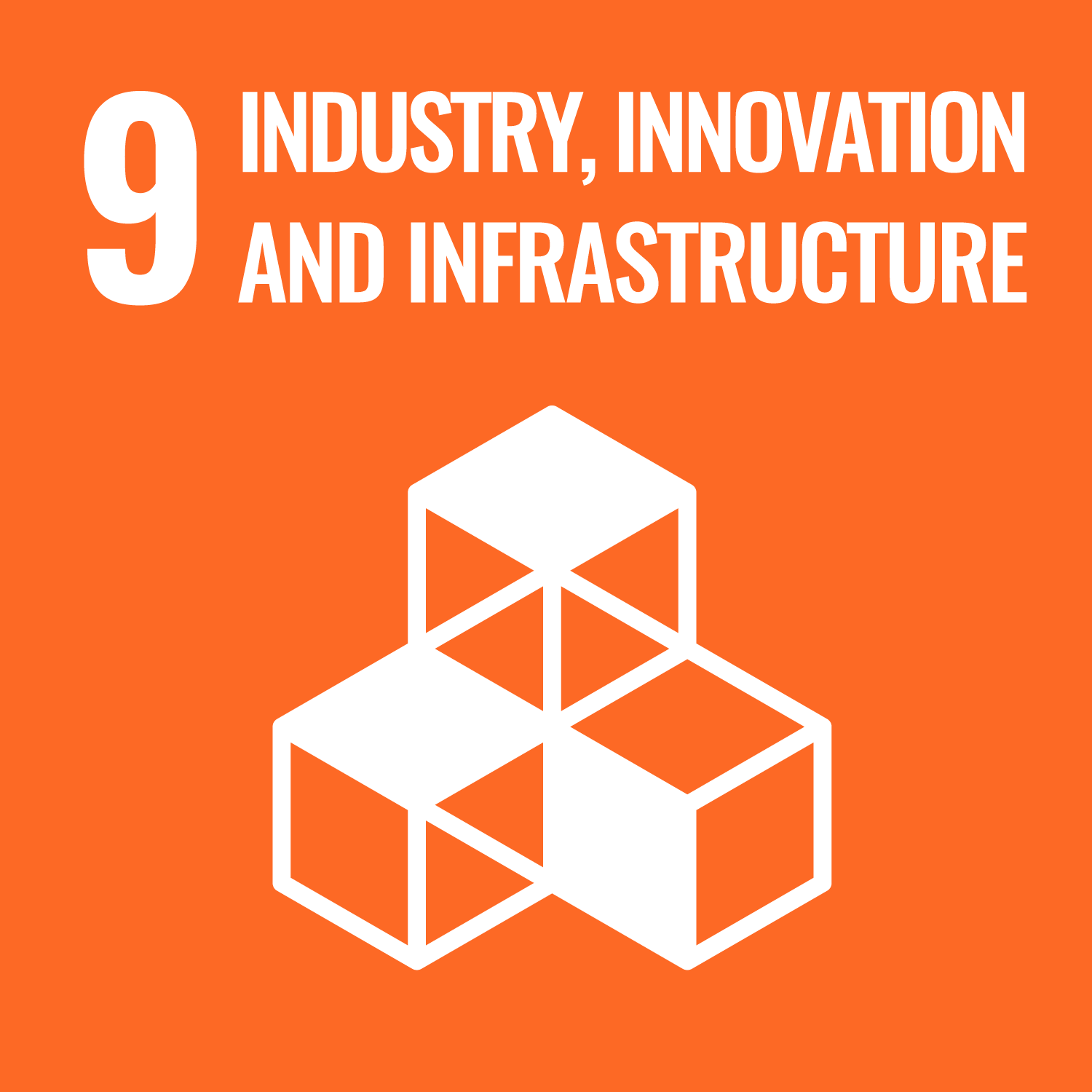 Creation and maintenance of infrastructures for the integration of the plantation to the communities
Mere Plantations actively works in the repairment of community roads, entirely voluntarily in most cases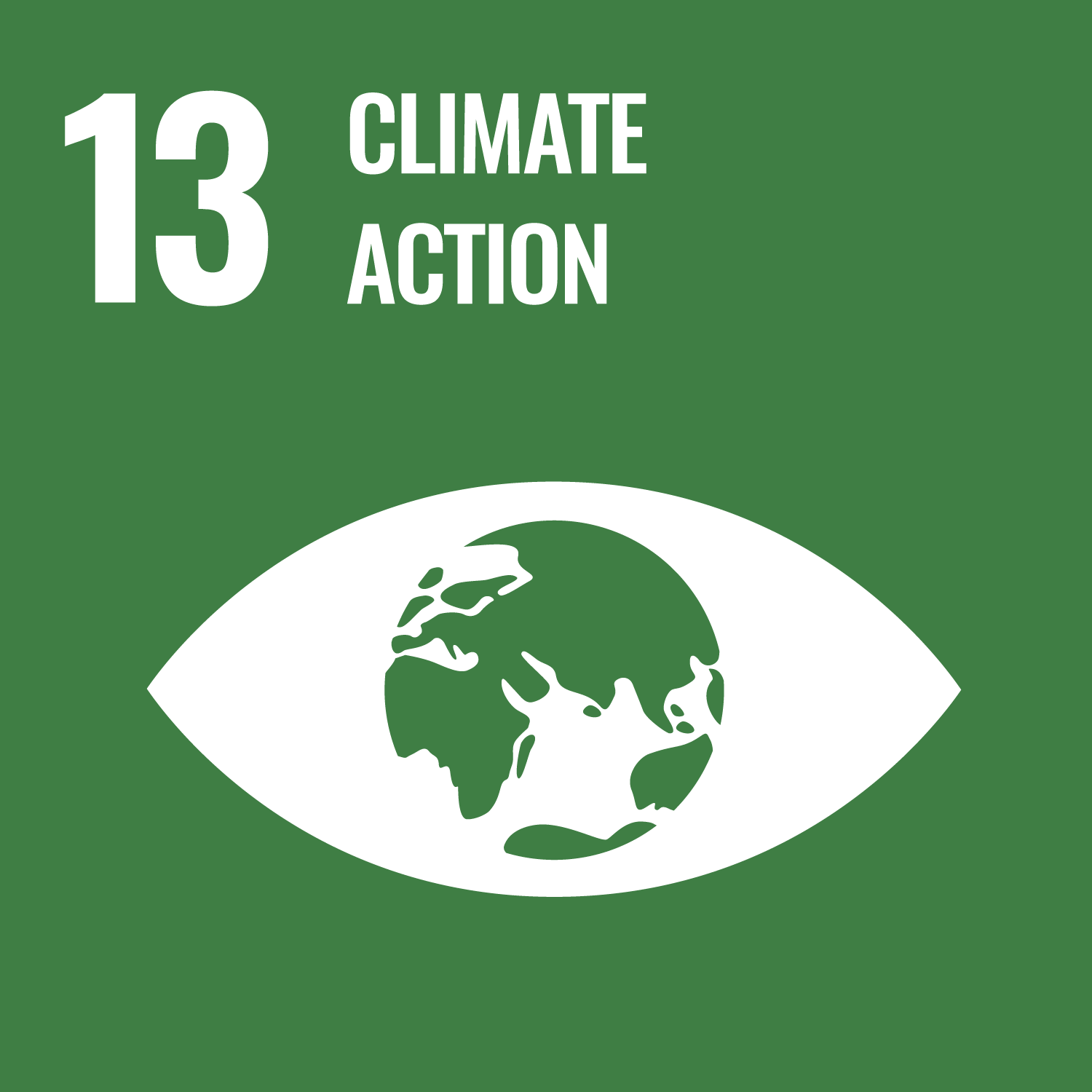 Planting and husbanding over 4 million trees
The activity translates into emission removals of around 32 million in a duration of 40 years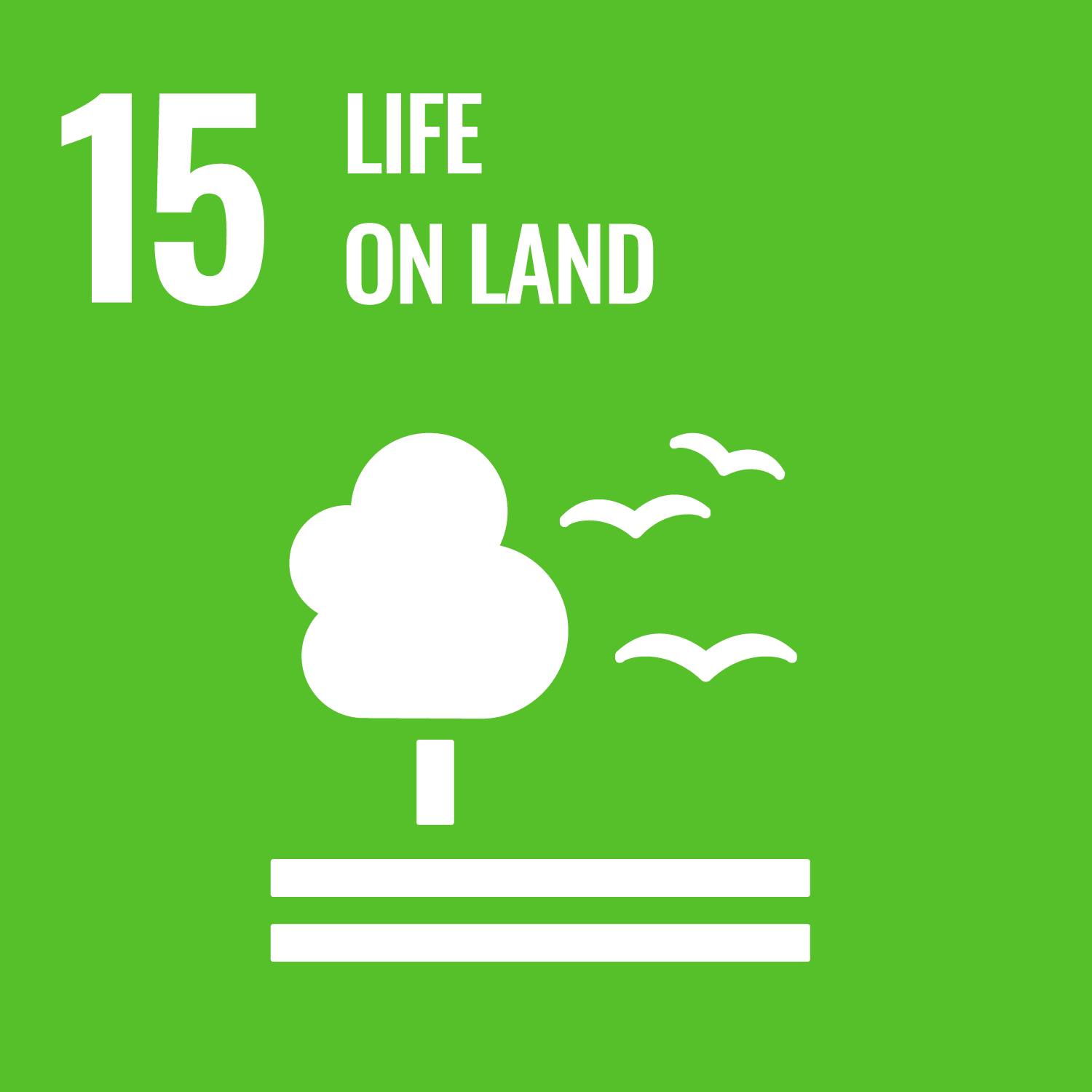 Programme of sustainable forest establishment, management and maintenance
To ensure biodiversity flourishment by maintaining biodiversity zones, retaining indigenous trees and vegetations and protecting flora from fires and illegal loggers
A window to the
project activities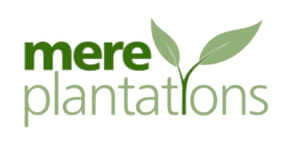 PROJECT OWNER
Mere Plantations was established in 2007 to reforest over 4000 Ha of degraded forestland. It owns leasehold rights for 50 years over the area.
It actively reforests the landsites under a mono-commercial plantation of teak. The organization actively works in the cultivation of plantation teak in an ecologically responsible and economically rewarding manner.
Image: Mere Plantations LTD